Investing online has become very popular and in demand today. Virtually everyone can find out how to make money from online investing, if only they choose the right tool for the job.
The goal of any investor is to achieve financial independence with as little loss of capital as possible.
And this requires not only the right amount, but also certain knowledge and skills. And be sure to set goals that you want to achieve. Online investing is so convenient and saves you so much time that you do not have to go to a bank branch or company office, all transactions can be carried out online at any time convenient for you. When it comes to the best way to invest, people of course prefer to invest in the stocks of the largest and most stable companies in the stock market.
Verizon Communications is one such company. So why is it so interesting to investors in Malaysia and around the world?
Briefly about the company
Verizon Communications is the largest telecommunications company in the US. It is headquartered in Manhattan, New York and incorporated in Delaware.
Date of incorporation: 30 June 2000.
Verizon Communications operates in two lines of business:
Wireless (wireless services).
Wired communication (wireline services).
The company is a global leader in communications, technology, entertainment and information services.
Its customers include US retail consumers, small and medium-sized businesses, educational institutions, large enterprises, multinational corporations and federal, state and local governments. The holding company offers mobile and video communication services, data services, network solutions and various platforms.
The company's revenue structure is as follows: wireline services revenue accounts for approximately 23% of Verizon Communications' total revenue; wireless services revenue for 70%; and other revenue for 7%.
A strong financial cushion can be seen in the company's acquisitions.
2000 - A joint venture with Vodafone UK, Verizon Wireless, is formed to provide wireless services, a stake in which was bought by Verizon in 2014 for $130bn.
2011 - Verizon acquires IT services company Terremark.
2012 - buys Hughes Telematics to support further wireless growth.
2015 - buys US media conglomerate AOL.
2016 - purchase of the company whose name everyone knows - Yahoo! (with a whopping 1 billion active users) for $4.48 billion.
2020 - Verizon announced the acquisition of BlueJeans for $400 million amid high demand for video conferencing tools amid the COVID-19 pandemic.
In October 2018, Verizon announced the launch of the world's first commercial fifth-generation (5G) network. The operator deployed it in four US cities: Sacramento, Los Angeles, Houston and Indianapolis.
Verizon's key competitive advantages over its competitors include reliability, network capacity and coverage, a broad range of calling plans for all types of customers, and a diverse product and service offering.
The company maintains long-term relationships with customers and has launched the Verizon Up programme that offers customers rewards in exchange for points, discounts on products, services and access to events such as sporting events, shows etc.
As we can see, the company's success and rapid introduction of new developments and services make it attractive to investors worldwide.
The company's ordinary shares are listed on the New York Stock Exchange.
The share price at the time of writing: $56.47.
How to invest in Verizon shares in Malaysia?
If you are looking for a reliable and profitable investment, Verizon is one of the best options. The company is known for its strong financial backing as well as solid business plans.
So, let's take a closer look at the options of how to invest in Verizon shares in Malaysia.
There are quite a few reputable investment companies that trade Verizon shares online now. Take some time to find out which brokers in Malaysia provide online investing services.
Make sure that the broker you choose is reliable and reputable. Only then register with the online platform.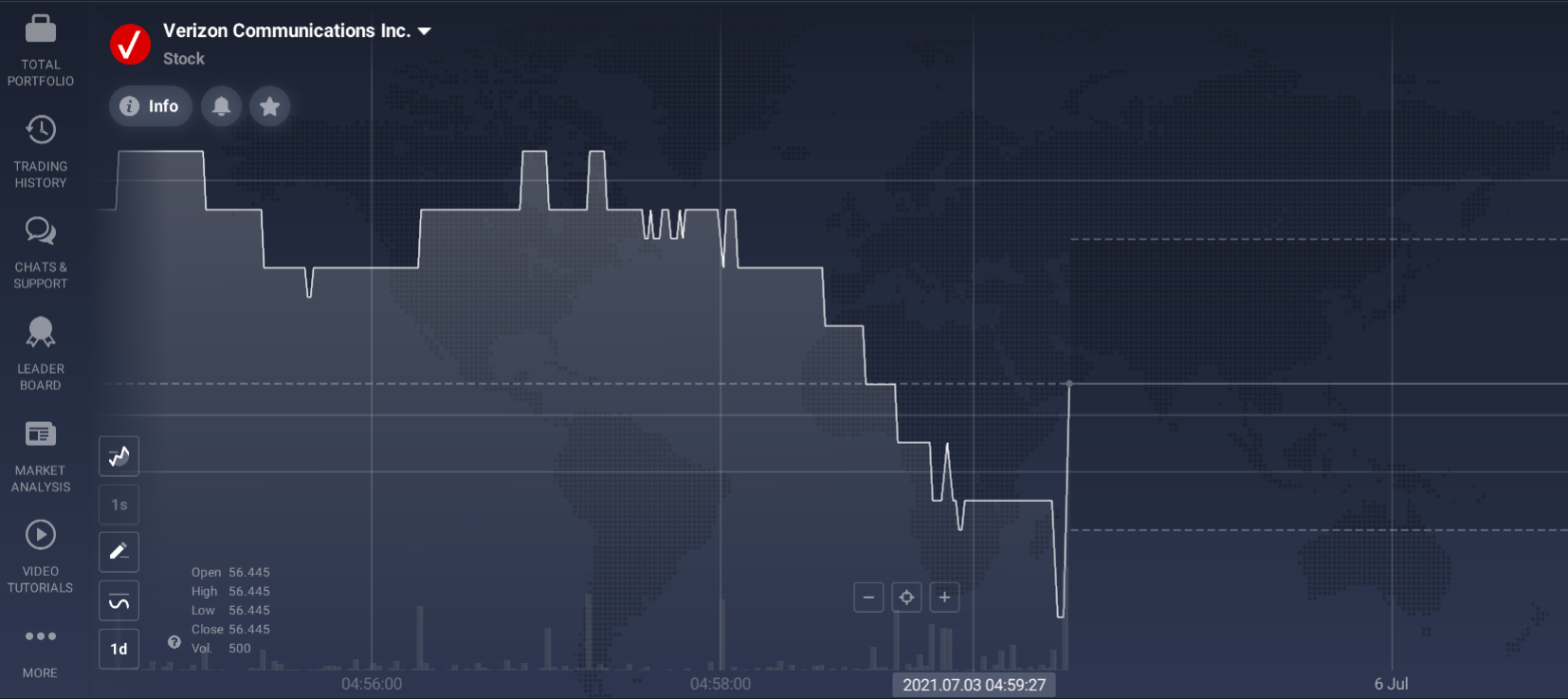 Think about and decide how long you would like to invest for. But don't rush into a long-term investment if you're a novice investor with little experience, as you'll have difficulty correctly evaluating the current state of your business, as well as correctly forecasting its future development.
Familiarise yourself with fundamental analysis, which is a method of determining future movements in a company's share price based on economic, political, social and other factors. As the world has been living with the Covid-19 pandemic for the past two years, the economy is not as stable as we would like it to be and therefore many investors are afraid to invest in long-term projects.
Private investors and large companies now prefer short-term financial investments. If you choose this type of investment you should pay attention to technical analysis which includes indicators, charts and more. With its help, you will be able to track several liquid securities. You can also build a proper investment portfolio by following the recommendations of technical analysis. The aim of any securities' portfolio is to reduce risk through diversification. If some stocks go down in value, others go up in value, and therefore the balance in your investment portfolio will reduce losses or prevent them from happening.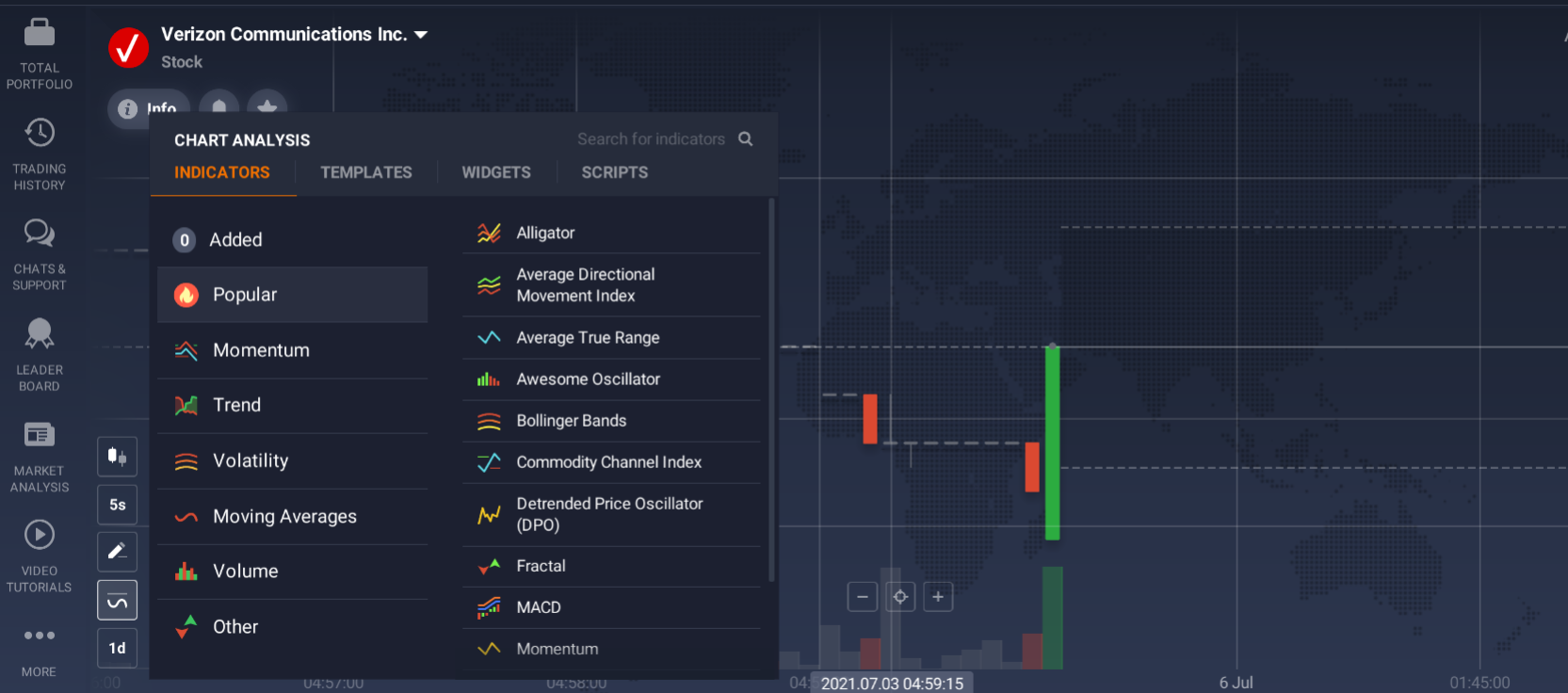 Fundamental analysis gives you a view of the market over a relatively long period, while technical analysis gives you an idea of its near-term trends.
Today, the CFD trading is very popular among traders. This type of trading is suitable for those who do not have a large initial capital. CFD is a contract for difference which is made between two parties - a trader and a broker. The essence of this contract is that the positive difference between the opening and closing price of the financial instrument is paid by the seller to the buyer and the negative difference is paid by the buyer to the seller. It is mandatory to specify the time when the difference will be determined.
If you buy such a contract and the share price rises, you will receive the corresponding difference from the broker. Conversely, if the price falls, the difference will be deducted from your account.
If you do not have much experience but have a strong desire to trade shares, choosing CFDs is a good option!
How to buy Verizon shares in Malaysia?
Verizon shares can be purchased through an online platform. To do so, go through an uncomplicated registration process. It only takes you a few minutes. In fact, it's as easy as signing up for any social network. After that, you will need to fund your real account and actually buy shares. If you want to practice buying shares because you have no experience in this, you can do so with a demo account.
Let's go through how this works together.
So, the registration process is standard: you will be asked to enter a valid email address and a password, which only you will know.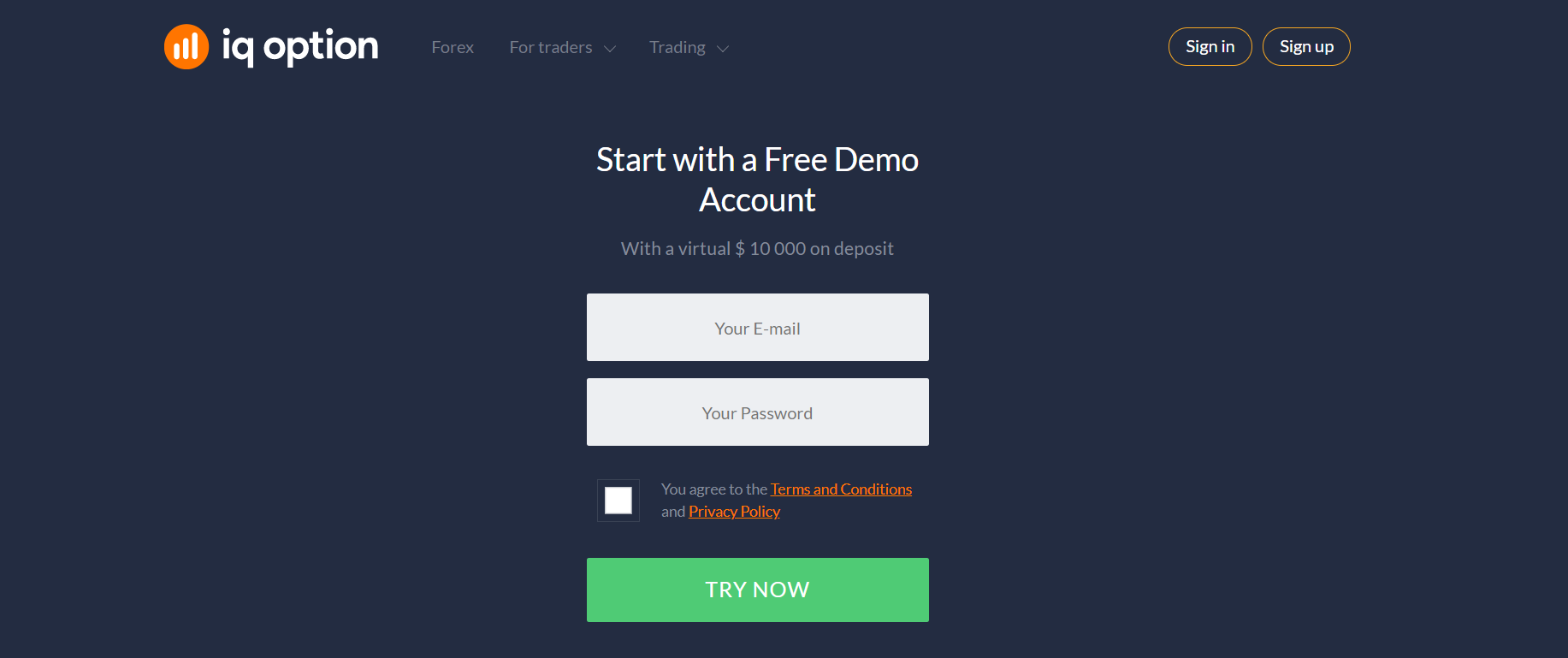 Once you have completed the registration, you will have access to a demo account. Please note that this is a free feature.
When you open a demo account, there is automatically a virtual amount of money in it, in the amount set for the platform. Use the demo account as a training simulator.
By using it, you will get an idea of how the stock market works, you will learn how to trade shares without the fear of making a mistake, you will see the movement of share prices and follow the charts. You will have a good opportunity to study the platform itself and see how it works. In addition, you will understand how experienced investors work. You'll also become familiar with the terminology used in the trading world.
You will have a clear understanding of how to buy Verizon shares in Malaysia. Isn't it a great opportunity to get that experience!
Please note that you do not pay your money, which means you do not risk losing anything.
Once you feel confident and eager to invest for real, move on to a real account.
To do this, you will need to make a deposit based on the minimum amount set on the platform. This is usually only a few dollars.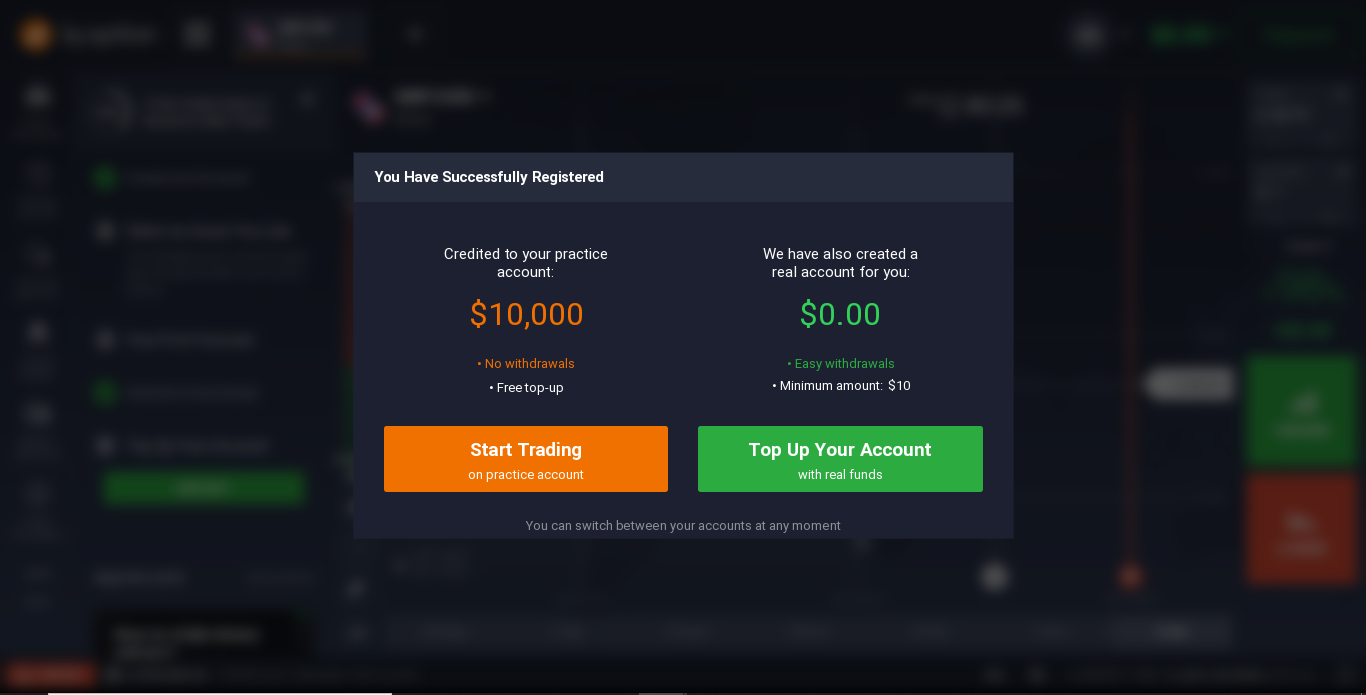 You can easily do this by clicking on the deposit option. You will then be redirected to the payment page. Furthermore, you will then have to fund your account using the payment systems listed on the platform. Funds are usually credited instantly, but sometimes it can take up to five working days. You can withdraw the funds using the same payment systems that you used when you deposited your account.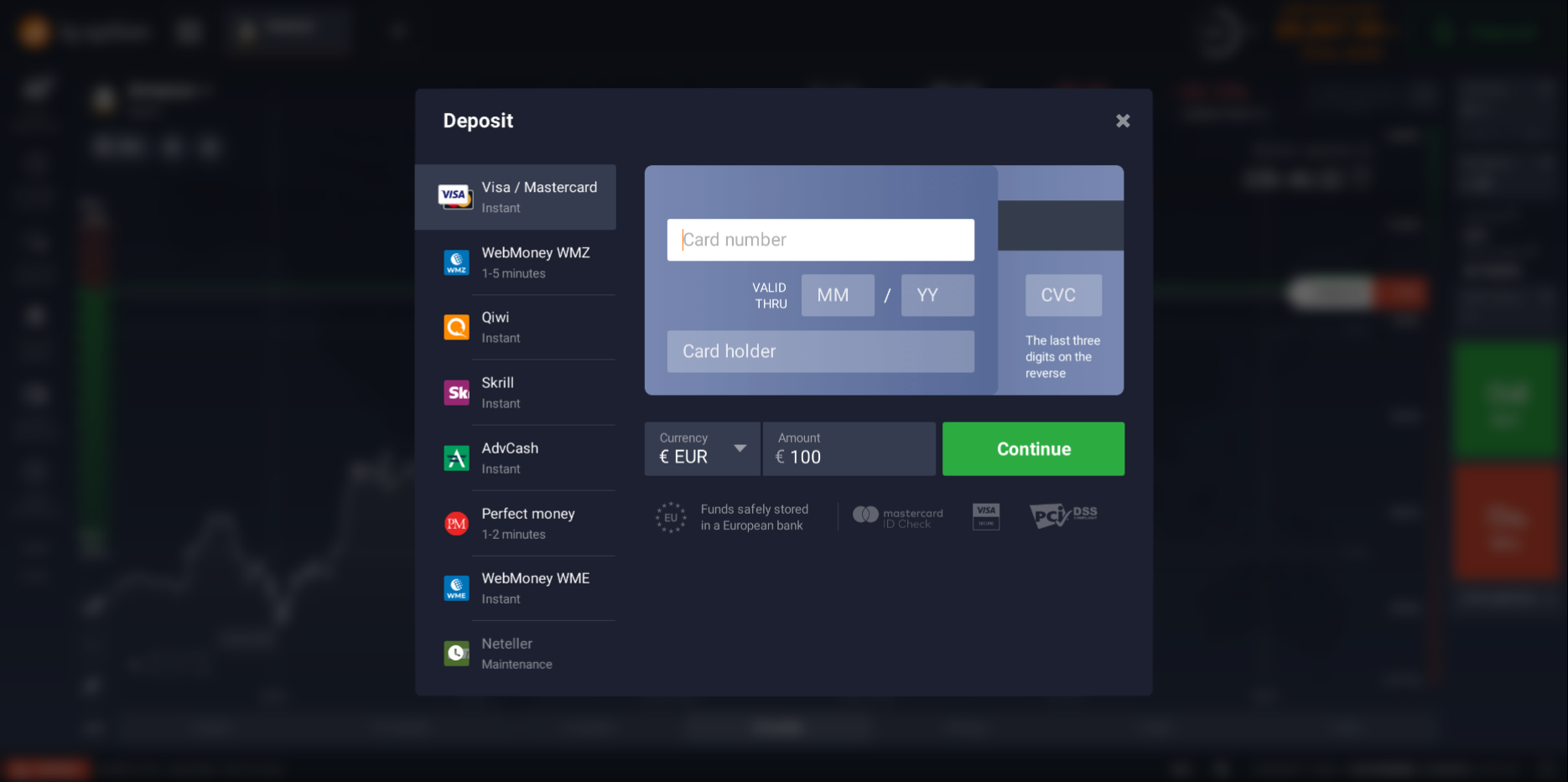 As you can see, there is nothing complicated, everything is quite simple and accessible.
But let's not forget the risks. In investing they have been, are and will continue to be. But we can protect ourselves by minimizing them. You can reduce your risks by investing responsibly and wisely!
Don't invest a large amount at once, start gradually. Do your research on the company in which you want to invest your money.
Choose a reliable online platform in Malaysia. It should meet all the requirements of today's platforms. It should also be user- friendly and easy to use, which is very important, especially for beginners.
Most platforms are ready to offer you services like free video tutorials, communication with other participants. You will have access to information about stocks, and you will be able to follow charts and price fluctuations.You will also be able to follow the latest news about the company in which you are investing, and much more. Support is available 24 hours a day, 7 days a week to help you.
We hope our tips will help you understand how to buy Verizon shares in Malaysia.
SIMPLE AND RELIABLE
MONEY WITHDRAWAL