eBay Inc. is an American Internet business corporation that provides sales between consumers and customers through its website. Currently, eBay is a truly large company with over two billion dollars in revenue and growing, with a solid foundation of infrastructure, international trade relations and market growth.
For the most part, eBay is designed to allow the buyer and seller to gain some degree of control over the process of buying and selling goods. Millions of products of different categories are presented on the site and millions of people buy it.
Today eBay has become almost entirely a marketplace. But it has partially retained its original purpose of an online auction.
Investors love eBay shares as it is very popular among the people. It offers sellers a variety of tools to enable them to effectively manage their ads. After all, an eBay account is free, and it provides buyers and sellers with tools like a list of advanced features, including items sorted by price, order date, shipping price, and a host of others.
eBay provides buyers with a detailed description of the item they are bidding on, in addition to product attributes, shipping options, and cost. Sellers use this to craft a compelling description that motivates buyers to bid on their product.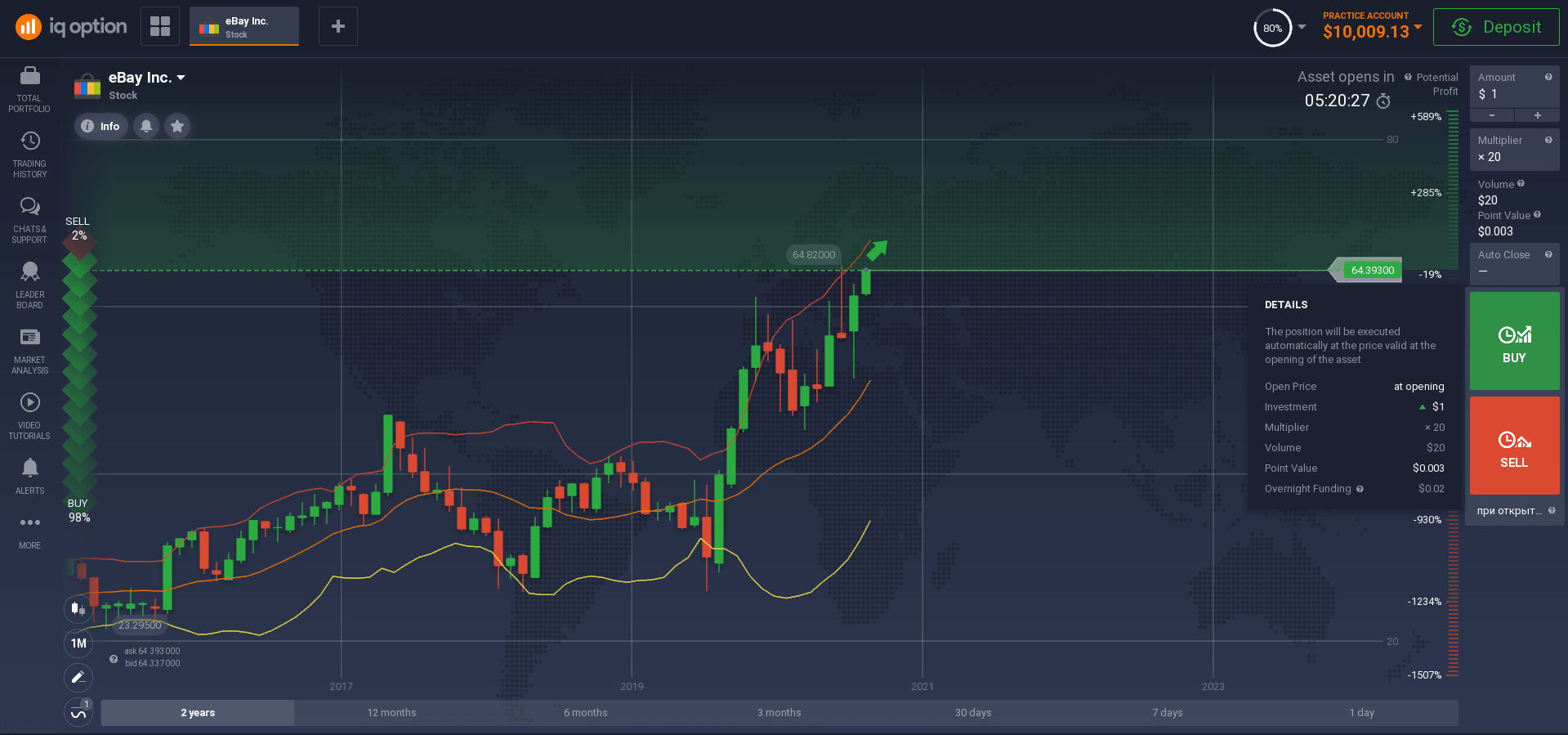 Despite the prosperity of the e-commerce giants, eBay is lagging behind in the fast-growing retail segment. Quite high fees, a difficult platform to use, and competitors have made eBay a sideline.
That started to change when the former eBay executive returned to the company in April 2020. Prior to his return, he helped lead e-commerce strategies at Walmart eCommerce and Sam's Club. These successes helped eBay's board of directors get him back.
Under his leadership, eBay simplified the process of placing goods on the site. Also, QR coding was introduced to improve the efficiency of receiving orders.
eBay also introduced tools and features that enable small businesses to better grow their businesses. The company has simplified registration and created an app for mobile devices.
One of the additions was improved filtering to help customers find the products they were looking for.
Finally, as PayPal agreements expire, eBay has added managed payments in several countries to drive digital wallet usage.
Many of these changes have already taken place.
The new director announced in the Q4 2020 income statement that promoted listings grew 86% during the year. He also added that eBay acquired 11 million new shoppers in 2020, and the frequency and retention of those customers is reminiscent of pre-pandemic levels.
These indicators will definitely affect stock quotes. The minimum growth for 2021 could be 40-45%.
How to invest in eBay shares in Malaysia?
Many people are hesitant when it comes to buying eBay stock or not. In fact, a great many investors have already made a mess by investing in the wrong thing. And even worse, they didn't even bother learning how to invest. Hence, if you are one of them, keep reading. This article will teach you the basics of investing.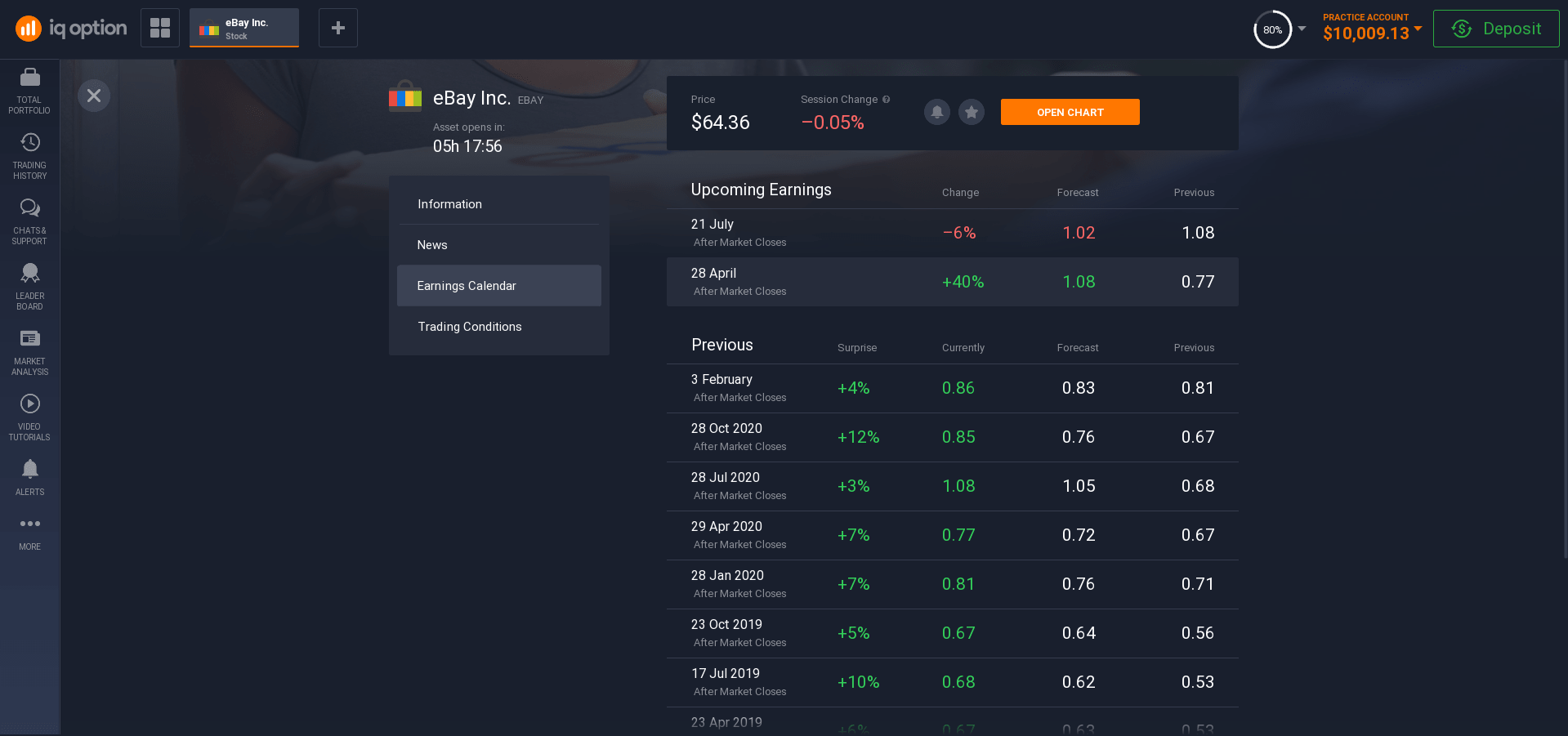 One of the best ways to invest in eBay shares is to take the slow route. As bad as it sounds, the slow path is the most efficient way to make money through the stock market. The main reason you need to follow a long-term investment path is because this is where the cash is located.
The stock market, especially the eBay stock market, is mostly dominated by the big players. The larger they are, the higher the chance that they will continue to develop and earn millions of dollars.
It is for this reason that it is ideal to focus your attention on these players in the stock market. Try to find out as much as possible about their strategies. In the end, your success depends a lot on how well you understand the topic. Look who is in the management of the company, what goals and strategies the company has, and it will become clearer what to expect from it.
Investing in eBay stocks is not an easy task. This may sound simple, but it is not. You need to invest a lot of money so that you have a better chance of making a profit. In order to be successful, you must be well versed in the stock market. You also need to learn how to choose the right stocks. Both are vital ingredients that will help you make some decent money on the eBay stock exchange. You can get at least an elementary exchange education on our online trading platform.
We have online trading courses for beginners, which will give you an idea of ​​what to guide you when choosing stocks and your strategy. How best to weigh your trade and what tools to use.
Once you learn how to invest in eBay shares, you can start making money right away. Obviously, you must be prepared for some losses as well. However, it is important that you learn to manage your losses so that they don't wipe out your profits too quickly.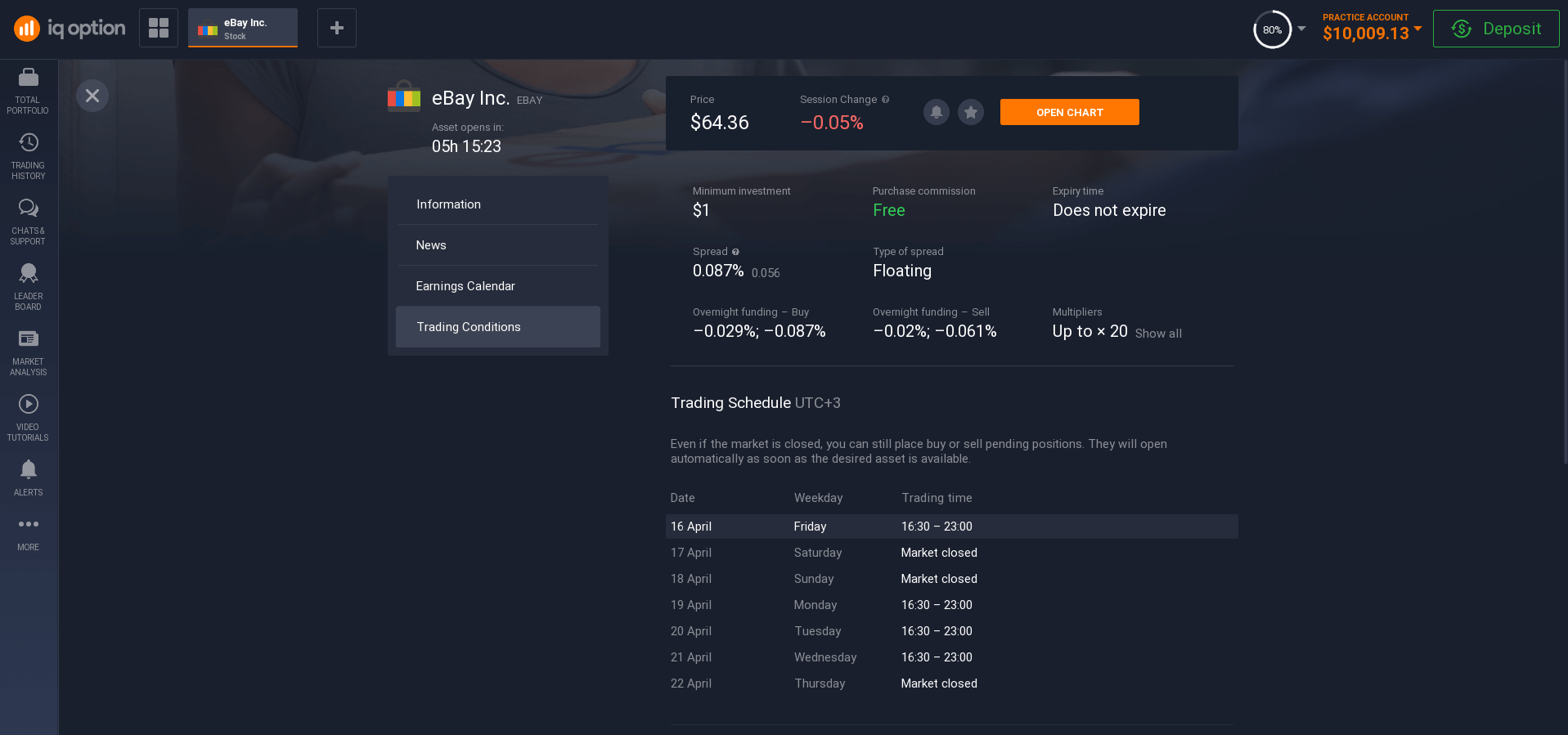 Let's say if you are interested in short-term investments, allocate some of your money for long-term investments. This will reduce the risk of losing finances due to a sudden market crash or the wrong choice of investment instrument.
Also, to avoid risks, diversify your portfolio. This means that you cannot invest all your money in one company. Ideally, your portfolio should consist of at least 10 different types of assets, different companies.
If you are interested in short-term investments, set aside some of your money for long-term investments. This will reduce the risk of losing finances due to a sudden market crash or the wrong choice of investment instrument.
Another good thing about the eBay stock exchange is that it provides many opportunities for the informed investor. If you are new to the exchange, then you can start by trading small lots. Even if it takes some time to profit from these small lots, you still have a chance to learn how to trade the stock market correctly. Finally, if you have more confidence and experience, then you can try investing in large amounts.
The important thing to remember about trading stocks is that you shouldn't buy stocks that are highly explosive. The volatility of stocks means that they are constantly going up and down. Therefore, you need to be on the lookout for the news and stock quotes of the company in which you invested money, you should conduct an analysis of the value of the company falls or if a number of indicators tell you about a bearish trend in the market. Perhaps this is a reason to sell shares, or perhaps a temporary crisis, which will soon be replaced by an upswing. Find out the reasons why stocks are falling and the picture will become clearer.
The general rule of thumb is that the cheaper a stock sells, the more volatile it is.
Last but not least, you must understand how to invest in eBay stocks with a fantastic strategy. If you don't have a plan, you can face a lot of frustration. Planning is the key to making good money on the stock exchange, so be sure to use it if you want to make money.
How to buy eBay shares in Malaysia?
Millions of people around the world are considering trading on the stock exchange, and there are many tools available on the World Wide Web to help them do just that. In this guide, we will look at exactly how to invest in eBay shares in Malaysia and what steps to take.
So, you definitely need to open an account to buy eBay shares and learn how to use your trading platform in order to access and start trading stocks right away.
If you have an Internet connection, then most likely you already have an online merchant account. Most brokerage firms provide free trading accounts for new users. If you do not already have one, then it is best to open a demo account for trading on our brokerage website. We offer a safe investment as we are fully regulated. We already have several million people, join us, registration is free!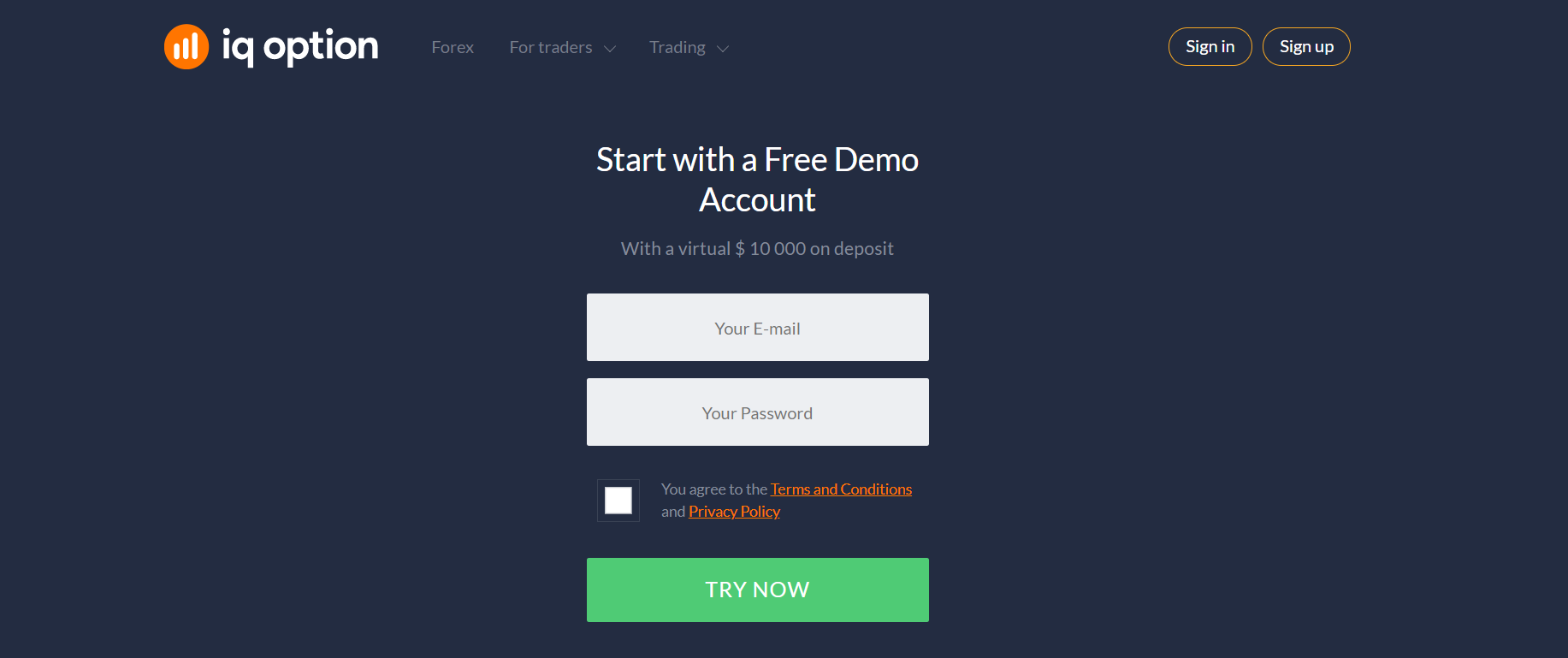 After registration, you can open a demo account, which will have $10,000. This is play money, you cannot withdraw it or get real profit from it. The account gives you the opportunity to practice trading without additional spending of real money. It's like opening a savings account and playing with "virtual money," so to speak. You can learn the techniques of this trade while you get a feel for the trading platform.
After you complete the tutorial, it's time to open typical trading accounts. And we allow you to start with a very small amount of only $10. This will give you a feel for how the trading platform works. In particular, you will want to familiarize yourself with the attribute of trading - indicators and charts. We have different types of these instruments, MACD indicators, RSI, moving averages, bar charts, etc. You can learn to read trading signals and get the most out of them.
Opening an account in Malaysia is quite simple. You will need to go to our website home page and register. You will need a credit or debit card that you verify with your financial institution. Likewise, you will be prompted for a username and password. Once you're happy with your username and password, you're ready to create your account.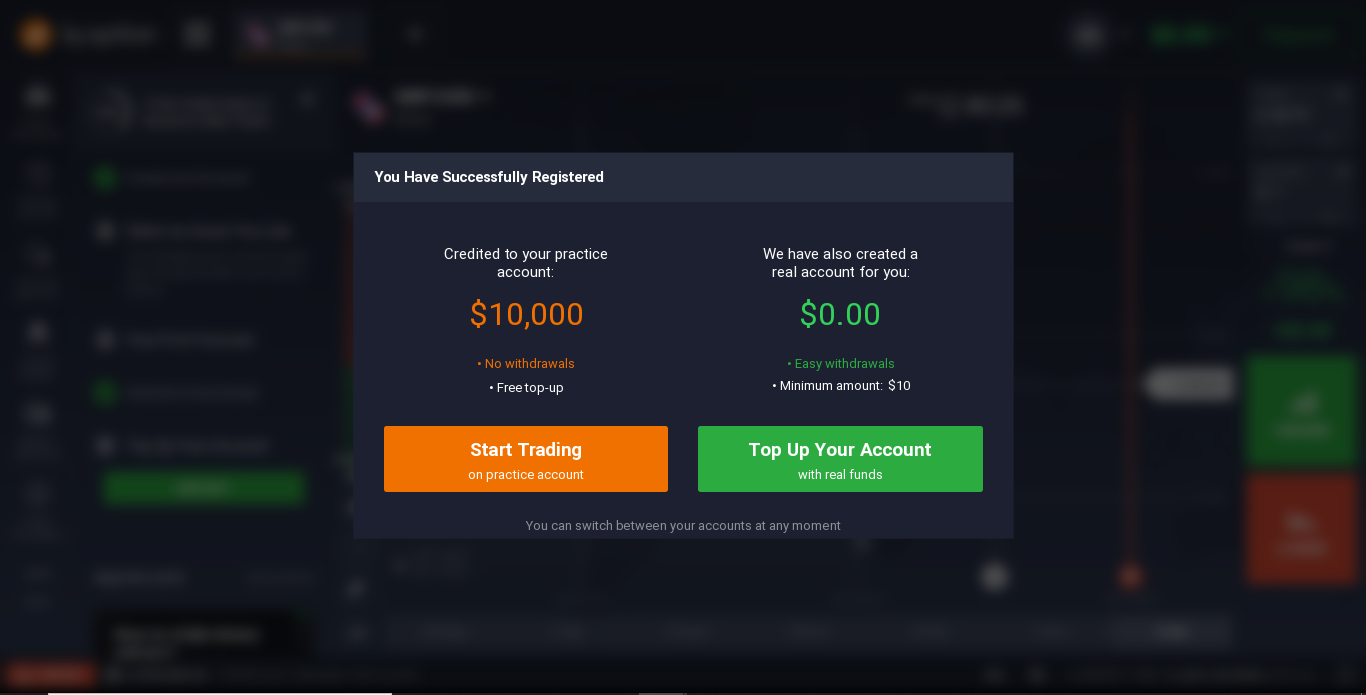 Once you have opened an account, you will want to familiarize yourself with the terminology. Terms such as "exchange rate" (quotation) - a specific price at which a security is traded on a specific exchange at a specific point in time. " Time frame ", means the time period of price movement, reflected on the charts as a single vertical element. "Ticker" is an alphabetic code or abbreviated name of an exchange-traded or over-the-counter instrument. For example: EUR (Euro), BRN (Brent oil), AAPL (Apple), eBay Inc (EBAY), etc. There are quite a few other terms that you will want to familiarize yourself with.
SIMPLE AND RELIABLE
MONEY WITHDRAWAL