These days, there is a rich selection of wallets for those looking to find a place to store their digital currencies. The range is huge and it can be quite difficult to find a good one. Each of us has different wants and needs. Not every wallet will suit a particular person. Therefore, an increasing number of people are in search of useful and comprehensive reviews on the Internet in order to find the best option for themselves.
We present to your attention an overview of the CoinPayments wallet. We first take a look at the company behind the wallet and its history and goals. Next, let's move on to an overview of the wallet itself - let's talk about the advantages of the available functions and so on.
Although the site is known for the most part as a trading platform, in this review we will focus mainly on the wallet.
A little about the company
Coinpayments started in 2013 and is based in Canada. The company has its own website - coinpayments.net. It is both an online trading platform and a wallet for storing digital currency.
Its business model is mainly geared towards potential investors and cryptocurrency traders.
Coinpayments aims to attract these people by offering a flat commission of 0.5%. That is, whenever you buy, sell or exchange currency, 0.5% of the amount goes to the company's account.
We will discuss this in more detail below. It should be noted that Coinpayments fees are the main topic of controversy related to the platform. They are part of the strategic business plan of the organization itself.
The goal is to become the main leading trading and exchange platform and to achieve the status of the most famous wallet.
The platform offers many features to support these goals - we'll cover them a little further in the CoinPayments Wallet review.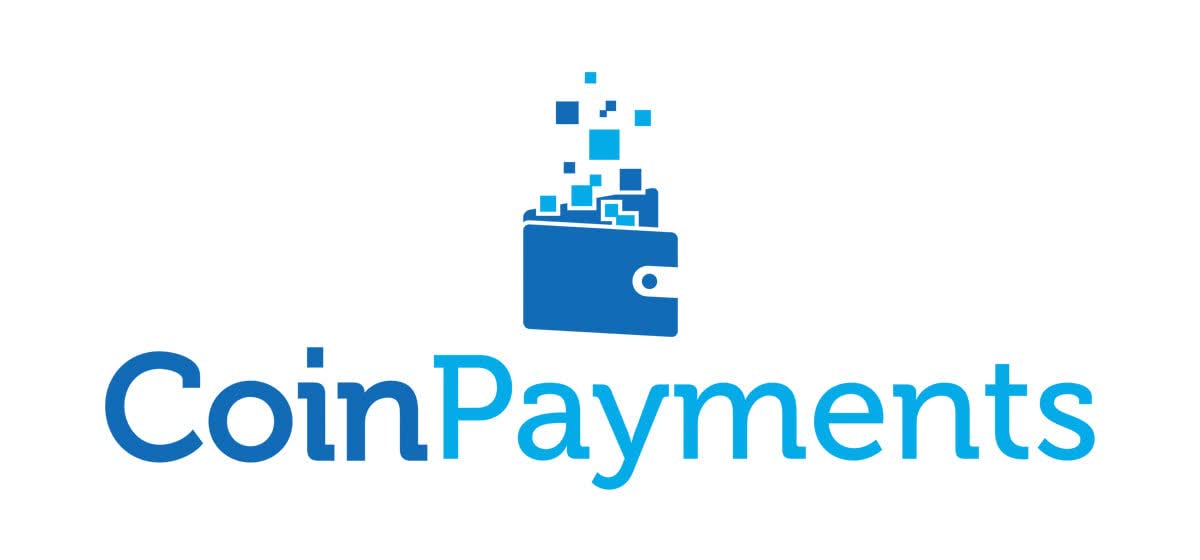 What is CoinPayments wallet?
Coinpayments.net is a free wallet for accepting and processing digital currency payments. You will be able to accept Bitcoin, Litcoin, exchange currencies, receive payments from buyers and individuals, transfer money to other wallets.
Supported Cryptocurrencies
The system supports a lot of digital currencies, the most famous of them are:
Bitcoin (BTC);
Litecoin (LTC);
Ripple (XRP);
AudioCoin (ADC);
Aeron (ARN);
BrickblockToken (BBK);
BitConnect (BCC);
Bitcoin Cash (BCH);
BitDegree Token (BDG);
BitBean (BITB);
BlackCoin (BLK);
Breakout (BRK);
Bitstamp Bitcoin (BTC);
SnapSwap Canadian Dollar (CAD);
RippleUnion Cappasity (CAPP);
CLC (CLC);
CloakCoin (CLOAK);
CLOUT (CLOUT);
CPAY Token (CPAY).
Coinpayments mobile app
Coinpayments is mainly an online wallet and trading platform. But there is a version as a mobile application.
This application is highly optimized and very convenient and easy to use. You have the ability to access your wallet, make transactions (buy, sell and exchange) and accept payments - anywhere, anytime!
Since the Coinpayments wallet is primarily a web interface, you might think that the mobile version will not be as functional or of a lower quality.
On the Internet, you can find reviews of people who use the mobile version of the wallet. According to them, in fact, this version works properly and is convenient.
This version is available on your mobile devices with Apple and Android operating systems.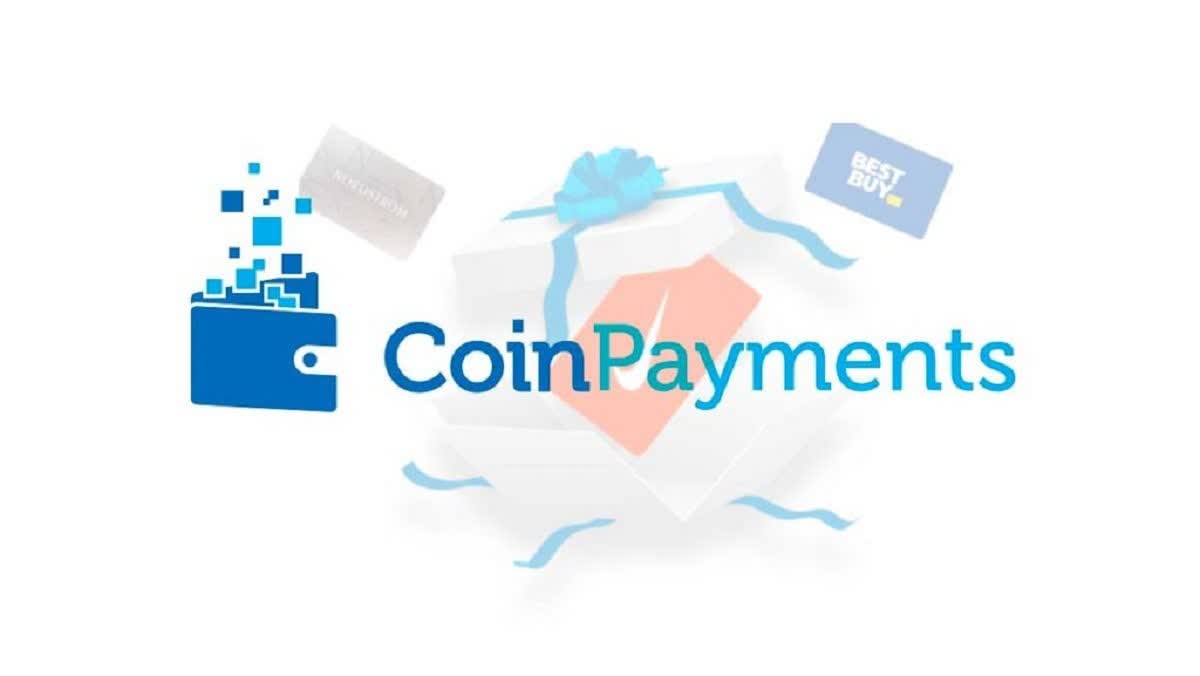 BitGo Instant
Coinpayments has its own software - BitGo Instant, which is integrated into the system. It represents a program that makes the processes taking place in the system much faster and easier!
Interesting: the transaction speed of the Bitcoin network is slow. On some days, it can take up to several hours until your payment or exchange is confirmed. There are several reasons for this, but the main one is safety. In order to ensure the security and anonymity of transactions on the Bitcoin network, every sale, purchase or exchange that you make with a coin must be verified by the blockchain.
This is great in theory, but in practice it is usually very slow. This is where BitGo Instant comes in.
The program allows you to conduct transactions almost instantly. When the system receives the receipt, the transaction is verified and completed.
What's especially great here is that you absolutely don't sacrifice security or anonymity - the software just smoothes the process and makes it more flexible.
Additional wallet functions:
Safe. Coins can be stored in an enhanced security safe. The safe can be "locked" for a selected period of time, before the expiration of which it will not be possible to withdraw funds.
Protection with BitGo. Coinpayments' hot wallets are secured using the multi-signature technology of the BitGo platform.

Instant transfers in bitcoins. The wallet supports "instant" transfers of BitGo Instant bitcoins, which are carried out before confirmation in the blockchain.

Mobile applications. The wallet can be used from Android and iOS devices.

The Pay-by-Name feature makes transactions a lot easier, while the vault does an excellent job of protecting your most valuable assets (and it's a proven fact!).

Payments in Fiat. Clients have the option to withdraw funds from Coinpayments to a bank account in fiat currencies.

Two-factor authentication.

Multilanguage. The online wallet and the Coinpayments website have been translated into 13 languages, the translation quality is comparable to machine translation.

Adding new coins to the wallet. Similar to some exchanges, the system provides an opportunity for token holders to add them to the wallet for a fee. The second way to add coins is through public paid voting, the funds raised from which go to charity.

Plugins for payment on the site. The system offers a plugin for embedding a wallet in all popular web carts.

Service for ICO. Coinpayments has a separate service for the ICO procedure.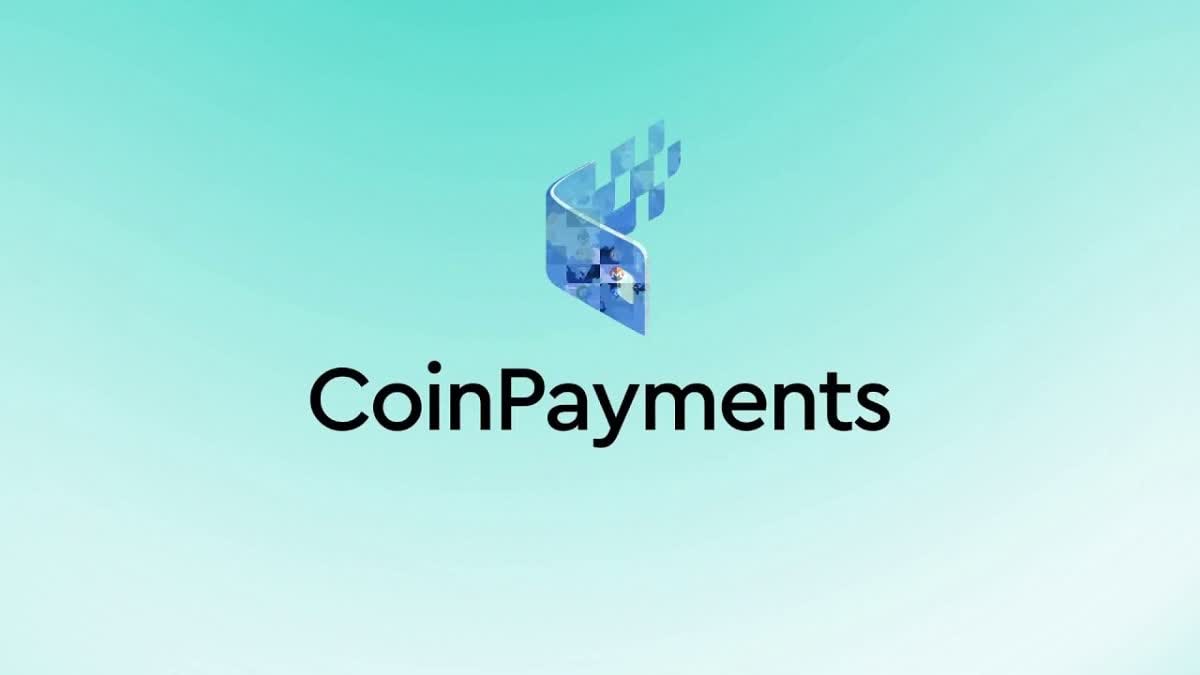 Pros and cons of Coinpayments
Advantages:
Huge selection of cryptocurrencies. Hold over 2,270 cryptocurrencies on one platform!
Industry's lowest handling fees of just 0.5%.
Reduced risk of fraud with no chargebacks.
Fast exchange of coins within the system.
The disadvantage is the different percentage of the commission on the exchange and withdrawal of different cryptocurrencies. Therefore, be careful when conducting financial transactions.

Commissions
Commission information is perhaps the most interesting part of the wallet review for people.
We mentioned this above when talking about the company itself.
The fees they charge represent one of the main promotion tools used by Coinpayments.
They consistently advertise their flat fee of 0.5% - compared to other companies where fees vary, this is very beneficial, especially in the case of large amounts of cryptocurrency.
Coinpayments fees start to differ only when it comes to service, conversion and withdrawal fees.
These fees are dependent on the transaction fees and coin prices in question.
Safety
One of the main criteria when choosing wallets is, of course, security.
So is Coinpayments safe?
Thanks to BitGo technology, all transactions in this wallet are stored with security keys. Sometimes a user needs double keys for authentication. This wallet works in coordination with the user's email account.
Vault: To make the wallet more secure, the company has added a vault feature that lets you specify an amount before making a transaction online.
For complete safety, the creators added unusual features. They made this wallet malware-proof, which means your cryptographic information will never be lost, and its pin system will keep your currency safe even if you've lost or forgotten your wallet somewhere.
What can I pay with CoinPayments Wallet in Malaysia
Online Shopping: CoinPayments is one of the few online wallets that lets you use digital currencies to shop online right from your wallet!
How to use CoinPayments Wallet? Following are the basic steps to use this wallet:
Download the app to your PC, mobile phone or Mac device.
Open the app and register in a few easy steps.
After activating your account, sign in and select a merchant or wallet.
The user will see a new page with details when clicking any of the options.
The user can trade coins, store coins in a vault, exchange coins, and also view transaction history.
Withdraw funds to Coinpayments
You can withdraw money in four ways:
Using the exchange office.
Via webmoney.
Using the exchange.
The third way is the easiest. It allows you to cash out cryptocurrencies such as bitcoins and ethereum. To work with a different kind of currency, use the appropriate exchange.
Beware of fraudulent sites. You just need to register on the exchange and add money! The owner then has to put his coins up for auction. When a buyer is found, the money is sold for real rubles, euros or dollars. Select the appropriate currency from the menu, where it is indicated how funds are withdrawn.
The first method, that is, the use of exchange offices, involves the use of monitoring, because different exchangers have their own commissions, their own rate, banks, the minimum amount of withdrawal and input, and so on.
Having a formal passport in WebMoney, you can use money transfer, just create a WMX wallet there.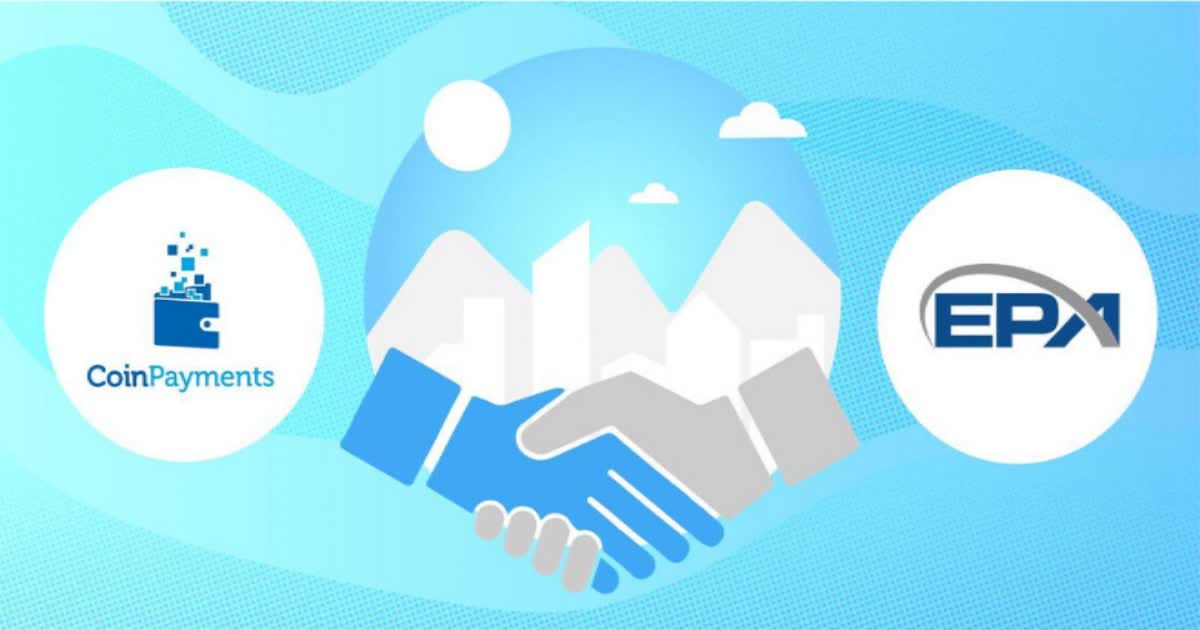 Finding the best wallet doesn't have to be that hard once you have a list of requirements. For most wallet users, all they want is a wallet with low transaction fees, security, and anonymity. Others want a simple wallet with a great user interface. But nobody wants to compromise on security. So, CoinPayments secure wallet is sure to be the best wallet for you!
In summary, CoinPayments Wallet in Malaysia is a very user-friendly wallet, with support for a huge number of coins and low fees. The wallet has been around for a long time and has proven to be reliable overall. The safe storage function further enhances security.
Coinpayments - Best Multicurrency Wallet!
SIMPLE AND RELIABLE
MONEY WITHDRAWAL