Today it is quite obvious that the emergence of other forms of money - cryptocurrencies - is shaping fundamental changes in both economic and social reality. Virtual currencies are fundamentally changing the way people think about what money is. Fiat money in their classical representation is issued by a certain state in the person of a national or state bank. Virtual currencies overturn this idea of ​​money with their decentralization, lack of any link to the institution of the state. They can be characterized as a supranational structure that is not controlled by state administrative structures. This thereby directly affects the issue of economic security. The lack of confidentiality and anonymity, as well as the need to disclose personal data in order to obtain permission to perform certain actions, is a very urgent problem in the modern digital world.
Cryptocurrency Ontology (ONT) is exactly the project that is designed to solve this problem.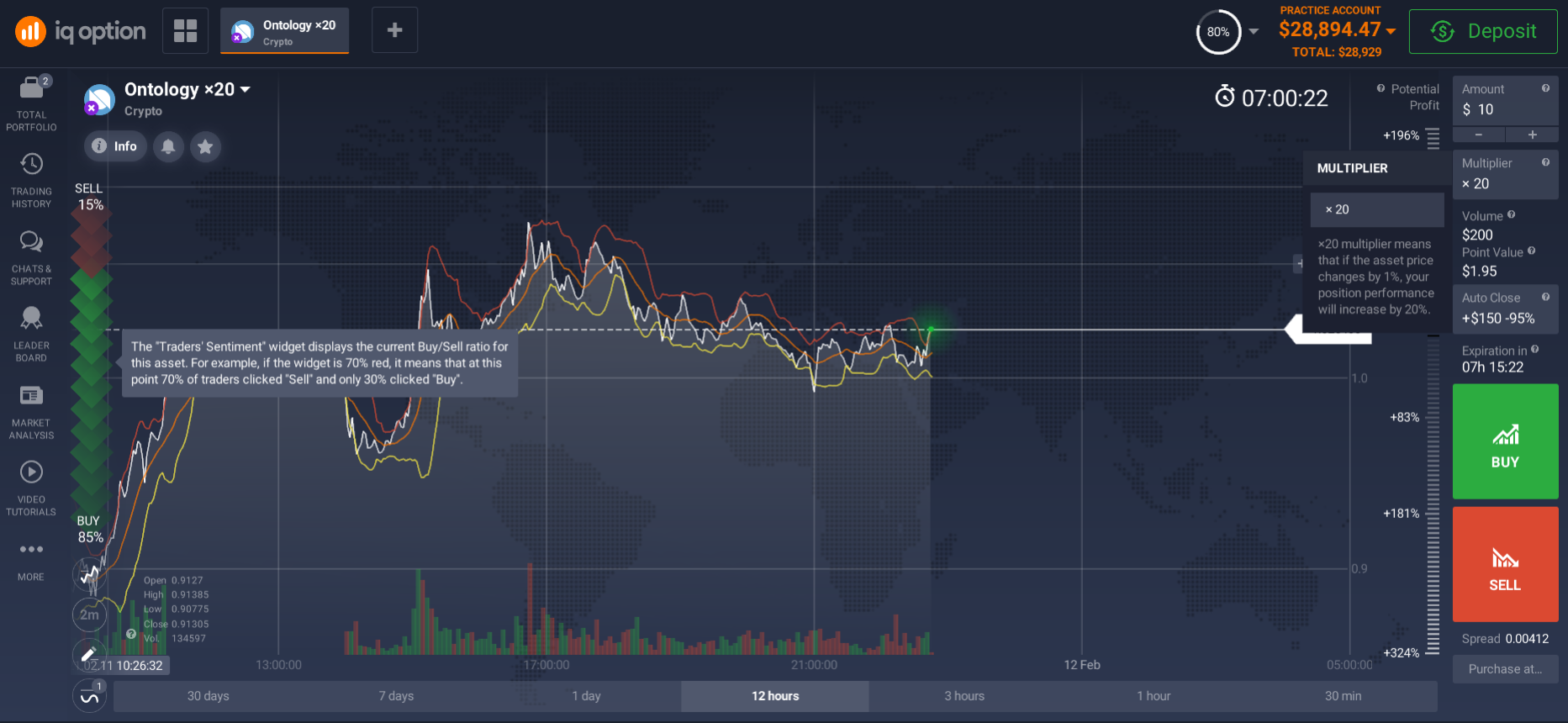 What is Ontology (ONT)? Brief history
Ontology is a blockchain platform and cryptocurrency of the same name. An important feature of Ontology is a three-tier system of smart contracts with a modular structure, which greatly simplifies their creation and launch by users. The Ontology project appeared at the end of 2017. It was worked on by the Chinese company Onchain, which started its activities in 2014.
Ontology (ONT) was created with the goal of providing advanced tools for companies to create their own blockchain projects. Moreover, you don't even need to have advanced programming skills to develop a decentralized network!
All thanks to the modular structure of Ontology, i.e. a kind of constructor from ready-made blockchain solutions.
Unlike most modern cryptocurrencies, whose tokens are issued through the ICO organization, Ontology did not go through this procedure. Instead, the creators held an airdrop. There were two ways to get coins:
On popular crypto exchanges for NEO holders (1 NEO = 0.1 ONT).
By early registration on the Ontology website.
In total, 1 billion ONTs were generated. Interestingly, most of the tokens are in the hands of Onchain and NEO.
How Ontology works
As mentioned earlier, Ontology offers a modular structure. This allows users who have no programming knowledge to work with the platform. In addition, the tools offered by the developers allow you to create applications of any complexity.
The Ontology network structure consists of the following components:
Chain Network (basic protocol);
Trust Ecosystem (tools to help build applications).
The main network performs the most important functions that ensure the operation of the platform itself. This is the launch of a communication protocol between network elements, a guarantee of security and scalability.
The second component, Trust Ecosystem, is responsible for enabling companies to create workable products for their businesses using simple tools.
Trust Ecosystem consists of four tiers:
Identification of the identity of users and / or property.
Application authentication to prevent leakage of personal information (passwords, payment details, etc.).
Checking modules and protocols used for communication via the Internet for hidden viruses.
Acting as an infrastructure role, providing communication between all levels of the Trust Ecosystem.
How Ontology price is determined
Ontology's price is most dependent on supply and demand, as this is a basic economic principle. If Ontology has a high supply of tokens with low demand from traders, its value will fall. Conversely, if Ontology's supply is limited and demand is high, the cost will rise.
This is due to the scarcity factor: it pushes prices up and is one of the factors that help Ontology's price reach its highs. Ontology's maximum offer is 1,000,000,000 ONT coins.
The ONT price is also significantly influenced by the media and public sentiment. If a token or platform is exposed to negative publicity, then the price tends to go down. But if the coin gets good support and positive media coverage, then the price will surely rise. That is, prices are highly dependent on human emotions and excitement.
The price is also significantly influenced by the level of usefulness of Ontology, as well as how the respective platform is able to solve real problems of people.
You also need to consider the difficulty of mining Ontology tokens with proof of work. So, the higher the difficulty of mining, the more difficult it is to increase the supply of coins, which, with high demand, feeds the price of the coin.
What are the advantages of Ontology
Ontology cryptocurrency is a project with serious plans and a responsible approach of developers.
Among the advantages of ONT are the following:
VRF algorithm. It makes Ontology faster and more efficient than other networks that use popular algorithms like PoW or PoS.
Three-level verification system. Transactions are verified by three groups of nodes, so the network is more decentralized.
Availability. Simple tools and modular structure make building applications on Ontology accessible to every user!
Wide application. According to the creators, the main goal of the project is to erase the boundaries between the real and digital worlds and provide an opportunity for every company to run a business through a blockchain network.
A close-knit and strong team. Ontology developers have extensive experience in blockchain projects and large global IT companies.
Where to buy Ontology
It is not difficult to buy Ontology in Malaysia. One of the ways to buy (ONT) is through exchanges. Ontology (ONT) was added to cryptocurrency exchange exchanges in 2018. Ontology is listed on most major and popular exchanges including Binance, Huobi, OKEx.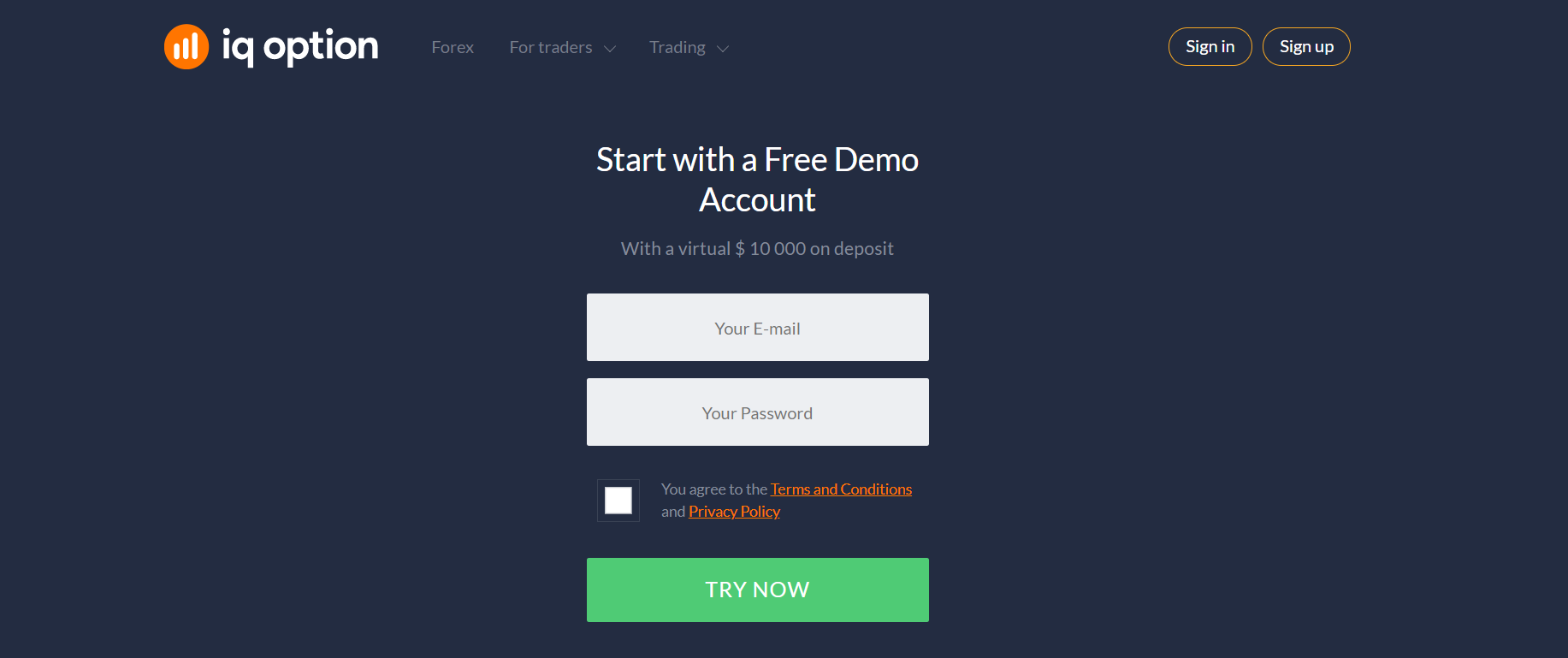 ONTs are NEP-5 tokens, so any wallets used for NEO, for example, Neon Wallet, are suitable for storing them. Also, Onchain developers have released an original client for storing ONT - ONTO.
A more convenient way to buy Ontology in Malaysia is to use a CFD trading platform. Novice traders can easily buy Ontology through a broker. It remains to speculate on the ups and downs of Ontology without owning the asset itself!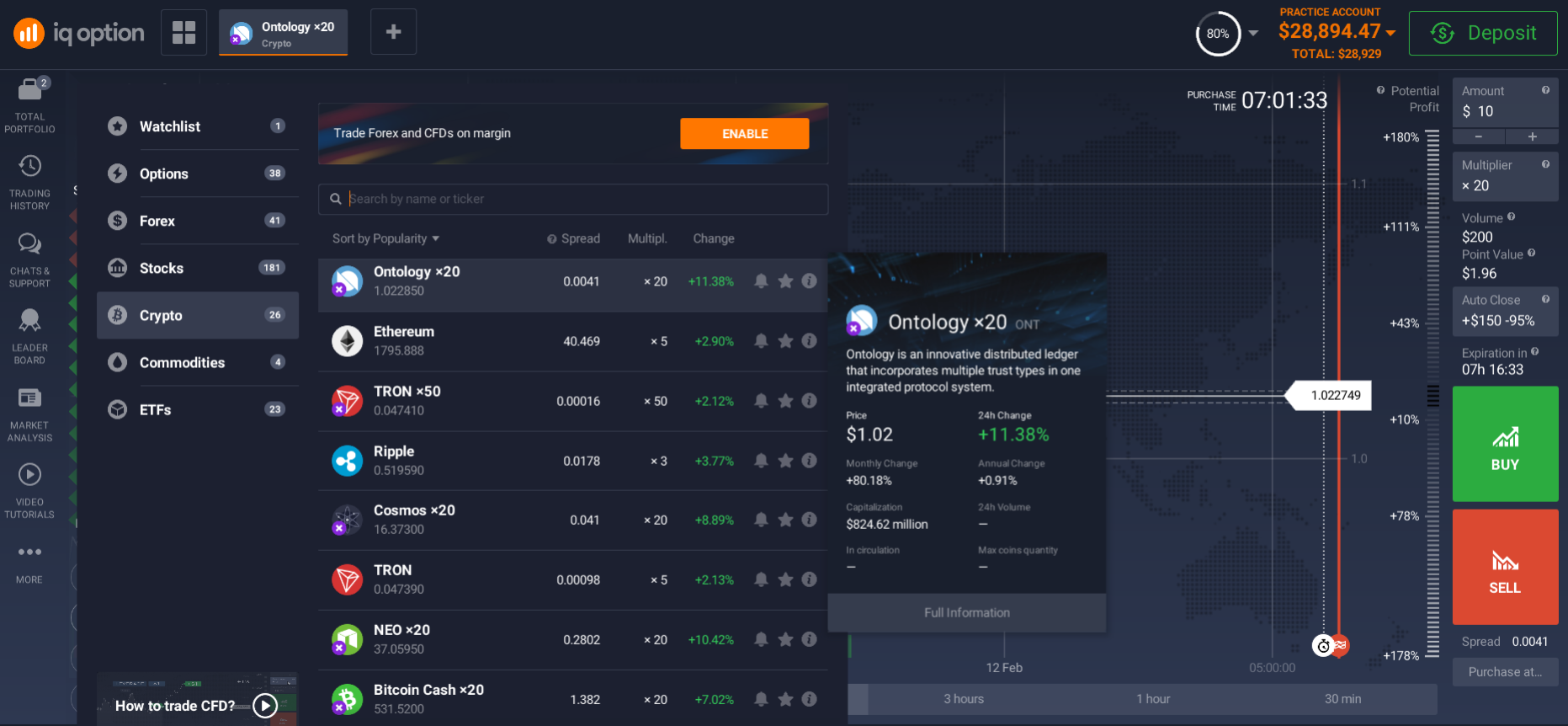 How to start investing in Ontology in Malaysia?
Ontology in Malaysia is becoming increasingly attractive to traders who want to use it as an asset to invest and profit from price differences. Already now you can become a trader and master this area from scratch in order to effectively earn and increase your capital! A broker on the trading platform offers quick registration on its website so that you can get trained and start comfortable crypto trading on favorable terms.
The key benefits of investing in Ontology in Malaysia on an online trading platform are as follows:
the ability to master the market from scratch, training;
high profitability;
you can make a profit with a minimum capital;
hedging risks;
preservation of capital.
Nowadays, online trading is becoming more and more popular all over the world. A huge range of financial instruments for trading became available with just a couple of clicks!
In fact, online trading offers limitless possibilities as traders can access the global financial markets from their computer. Take action!
Online trading platforms also allow a wide variety of orders that can be set up instantly with a broker of your choice. The wide choice of orders is an advantage as it allows traders to create an accurate trading plan:
Stop Loss is a protective order that limits the trader's possible losses in an open position. It automatically closes a trade upon reaching a certain loss or a certain quote level. Stop Loss can be set both to limit losses and to fix profits. In this case, the order is placed in the profitable zone.
Take Profit is an order that fixes profit without the participation of a trader. The placed order automatically closes the deal when the price reaches a certain level.
Trailing Stop is an optimized type of Stop Loss order that performs the function of a movable, or sliding, or floating Stop Loss, which can significantly increase the profitability of trading. Thanks to this tool, traders can adjust their Stop Loss according to the changed situation and price. In this way, they protect their potential profit from unexpected price fluctuations.
Should traders invest in Ontology in Malaysia?
Ontology is a very ambitious project that intends to solve the problem of integrating blockchain technologies into business and make this process simple and accessible for everyone.
Back at the end of June 2018, the main network was launched, which provided support for smart contracts and, according to the developers, reached a speed of 5000 transactions per second. In the Chain Network, by the end of 2018, cross-chain communication was established, threshold signatures (signatures) with a built-in mechanism for recovering a private key in case of loss were implemented, and work was carried out to improve the performance and speed of the network.
The Trust Network has already implemented the ONT ID identification system. The team completed key work at Trust Network: released integrated applications, launched the global data exchange market, reputation systems and search blockchain systems.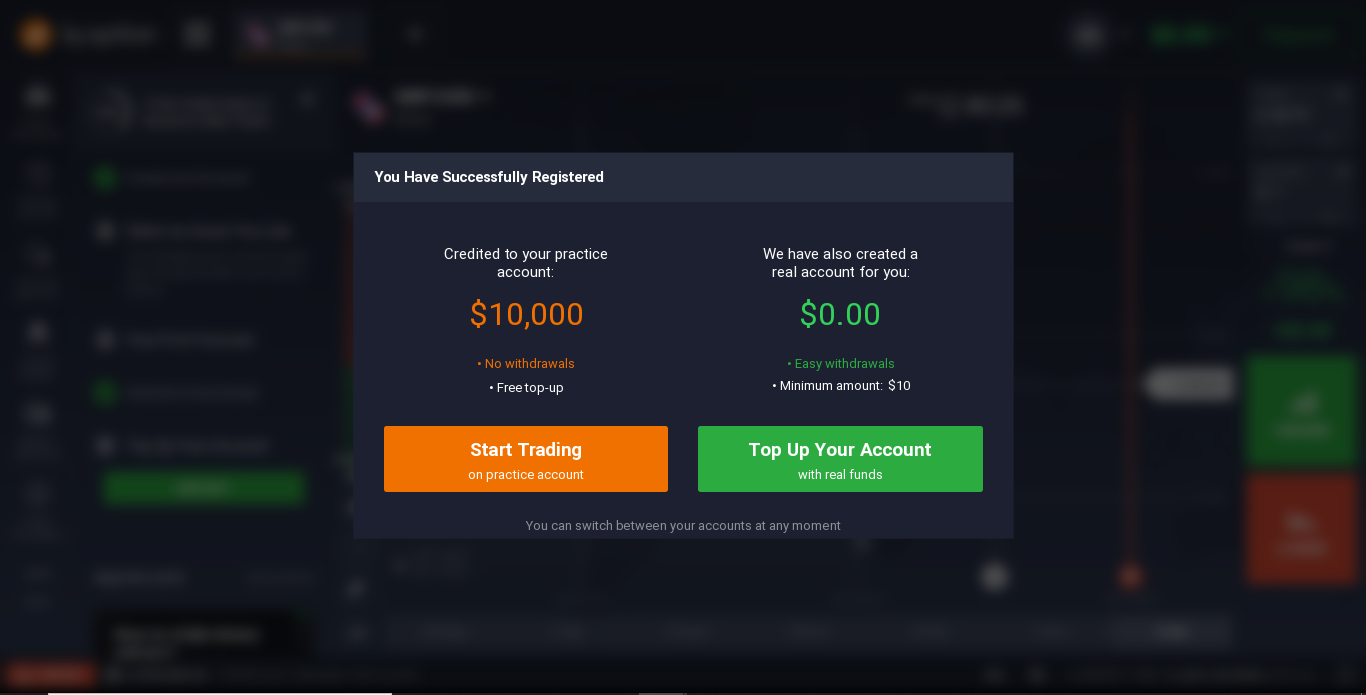 How to Buy ONT right now?
If you decide to access the cryptocurrency investment space, the trading platform will help you achieve your goals, as well as offer you reliable resources. Most ONT trading platforms allow trading without actually owning coins. Contracts for Differences - known as CFDs, allow you to trade an asset by paying the difference in price during the opening and closing of a contract. Choosing to trade with a cryptocurrency CFD broker, you will undoubtedly receive many benefits:
Access the cryptocurrency trading industry.
The ability to open both long and short positions using CFDs.
Platform work 24 hours a day.
Various payment methods.
Easy registration process.
Try it today! You will definitely succeed!
We wish you every success.
SIMPLE AND RELIABLE
MONEY WITHDRAWAL