Project Omisego
Omisego is a platform, financial technology that makes it possible to exchange OMG token for fiat money (usual means of payment, paper bills, money on bank cards).
As part of the platform, OmiseGo is a cryptocurrency that is traded on popular cryptocurrency exchanges.
OmiseGo (OMG) is an Ethereum-based token for settlements on the OmiseGo platform. It is designed to facilitate and simplify the interaction between blockchain projects and payment services.
The token became the first ICO project in the history of the Ethereum blockchain, which raised more than $ 1 billion in capitalization.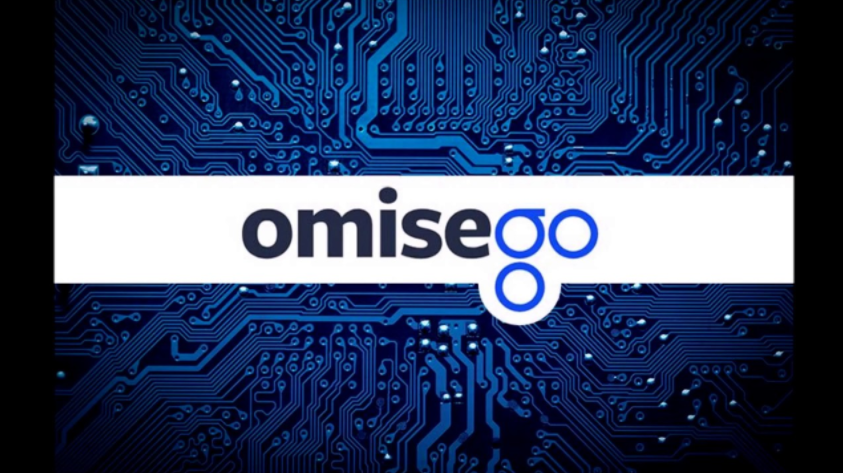 The project was developed by Omise, which was founded in 2013. At that time, few people knew about cryptocurrency. Omise originally provided payment services. But over time, the team decided to combine the crypto and fiat markets on one platform using blockchain technologies. The platform would guarantee the security of transactions, minimum financial costs and almost instant data transfer. This is how the startup OmiseGO appeared in 2017, and the reputation of the Omise corporation became its guarantee of reliability for investors.
OmiseGo comes from the Japanese word Omise, which means shop.
The startup continues to evolve today and its system is constantly being improved. The company has been operating stably, which made it possible to attract large corporations as partners.
There are three main parts of the OmiseGo network: exchanges, software development kit, and Proof-of-Stake consensus.
The software developer kit enables blockchain token storage users to create their own wallets. Exchanges handle transactions between cryptocurrencies. We will consider the PoS (Proof-of-Stake) consensus algorithm further.
PoS (Proof-of-Stake) consensus algorithm
The PoS blockchain is supported by validators - the owners of the cryptocurrency. They verify the transactions of users, and if at least 2/3 of the validators agree that the transaction is correct, it is included in a new block of the blockchain.
Validators are only engaged in checking, not enumerating numbers, so they do not have a performance race like miners.
What is the principle of work? The validator pledges its coins to the network to participate in the validation process. He doesn't need to mine blocks. He just needs to create blocks and check the blocks of other validators.
The validator receives a reward for each operation. If it is found that he has cheated the network, he will be punished and part of the bail will be taken away.
Large currency holders have an advantage:
With a large number of transactions of validators with a large collateral, the network "assigns" more blocks to check. And the reward is distributed in proportion to the number of validated blocks.
But the mechanism is designed so that users with a smaller wallet also participate in the validation and distribution of the reward.
The main advantage of PoS is speed.
Many PoW blockchains will never be able to process transactions as quickly as PoS blockchains. And speed is a key factor for a network that wants to be the internet of the future.
How to invest in OmiseGo?
Every year the number of cryptocurrencies is increasing, as is the number of people willing to invest money in them.
OmiseGO is a cryptocurrency that has already had a fairly high rate for its short existence. This allows it to create worthy competition with similar assets in its segment.
On cryptocurrency exchanges, the digital currency is marked OMG.
OmiseGO token is a digital analogue of a stock market share to raise funds for a submitted project. The token is traded on the cryptocurrency market, the quotes depend on the perception of the project development prospects by users.
In addition to speculative earnings on the difference in exchange rates, the creators and developers of OmiseGO undertake to distribute profits after the formation of the company, according to the share of ownership.
The project developers have combined the cryptocurrency and fiat markets in the platform. This enables users anywhere in the world to almost instantly make financial transactions in any currency. At the same time, have minimal conversion costs.
Platform OmiseGo
To exchange currency, cryptocurrency and conduct transactions in real time, no matter where you are, just go to the OmiseGO trading platform. To convert fiat money into cryptocurrency, you need to register a wallet in the OmiseGO system.
Buy OmiseGo
Before purchasing OmiseGo in Malaysia, consider a number of advantages. These include:
OmiseGO covers a broader area of ​​payments. Its goal is to combine currency exchange and payment services.
Instant execution of transactions.
Reduced commission costs. The costs of conducting transactions in the cryptocurrency environment are significantly lower than in classical payment systems.
Lack of control over transactions by financial institutions and states. This is an advantage for those who minimize taxation and are not ready to disclose their income structure.
How to start investing in OmiseGo in Malaysia?
You can invest in OmiseGo using the standard method, through opening a crypto wallet. However, this is a more complicated process and requires a deeper understanding of the nature of cryptocurrency.
If you are just getting started with cryptocurrency, a simpler option is to invest through an online trading platform.
By purchasing coins on one of the platform, you start investing in the OmiseGо token. To invest on the investment platform, you must first register and create a new personal account. There is nothing difficult in this, even a novice trader can handle it.
To invest on the exchange, you must first register and create a new personal account. There is nothing difficult in this, even a novice trader can handle it.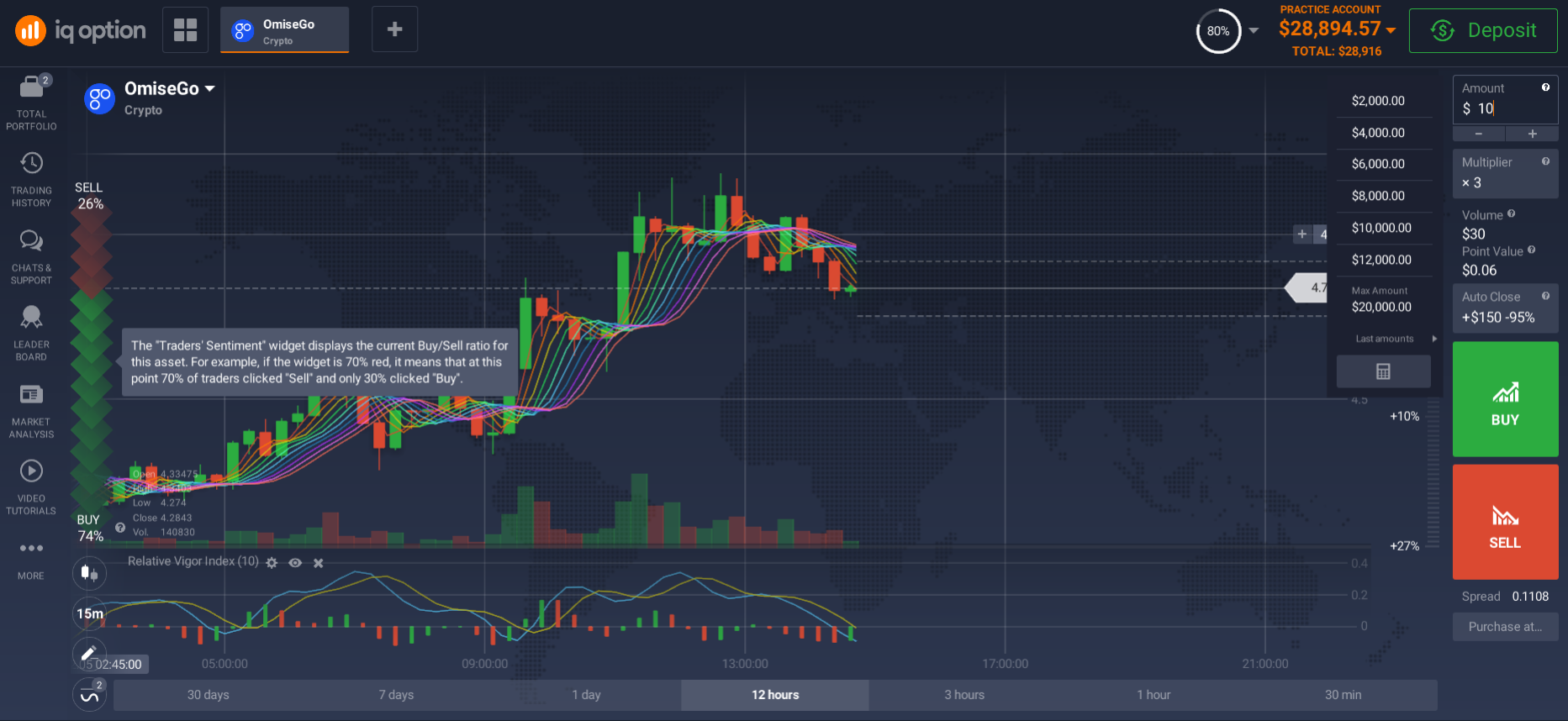 Registration process
Having entered the website of the exchange, you can go through the registration procedure. It will not take much time, because the developers have made this process as simple and accessible as possible.
After creating your account, you must fill out the registration form, indicating your username and email. After confirmation of registration, access to the trading platform will be opened. After the above, you will be able to buy OMG in Malaysia.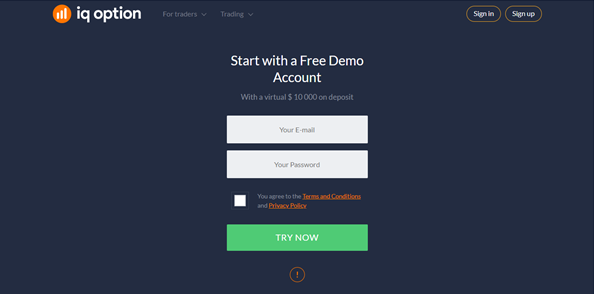 Features of opening a demo account
By registering on the platform, you can open a demo account. What it is? This is a practice test account. Thanks to it, you can trade without real money, that is, virtually. It is very convenient to make transactions in a test mode for studying the trading platform, without making a deposit. This does not give you the opportunity to lose your funds, there are no risks.
Do not miss this opportunity to practice trading before you start trading cryptocurrency for real money. After trading on a demo account becomes comfortable, you can switch to a real account.
When working with a demo account, it is important not to get used to high risks, as this will lead to a crash when you subsequently switch to a real account with real money.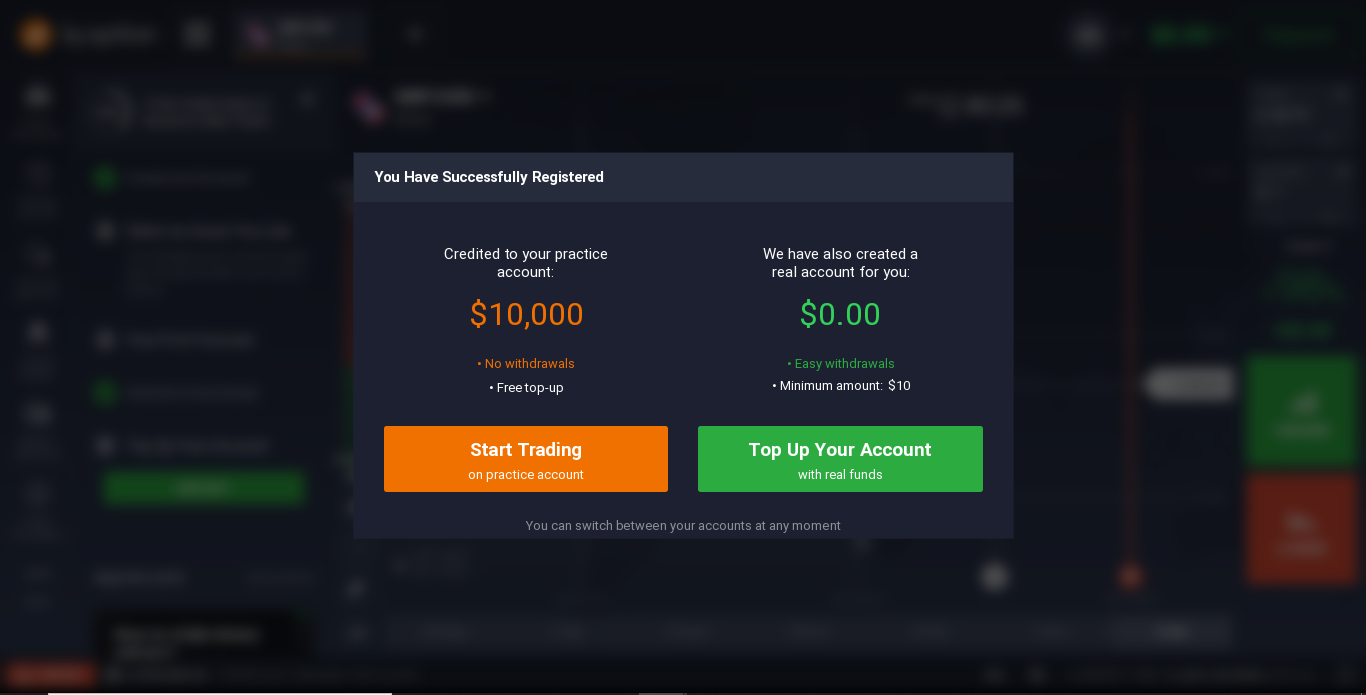 Opening a real account
In order to start investing in OmiseGо you need to activate a real live account. To open a real account, you need to replenish it with a minimum amount, that is, make the first deposit. After that, your account will be activated.
How to replenish a deposit?
Depending on which investment platform you use, you can replenish your account in different ways using various payment services. Some exchanges offer the option to use fiat currencies to fund and buy OMG. That is, to make transactions, you can use bank payment cards (including credit cards). Choose a method that is convenient for you.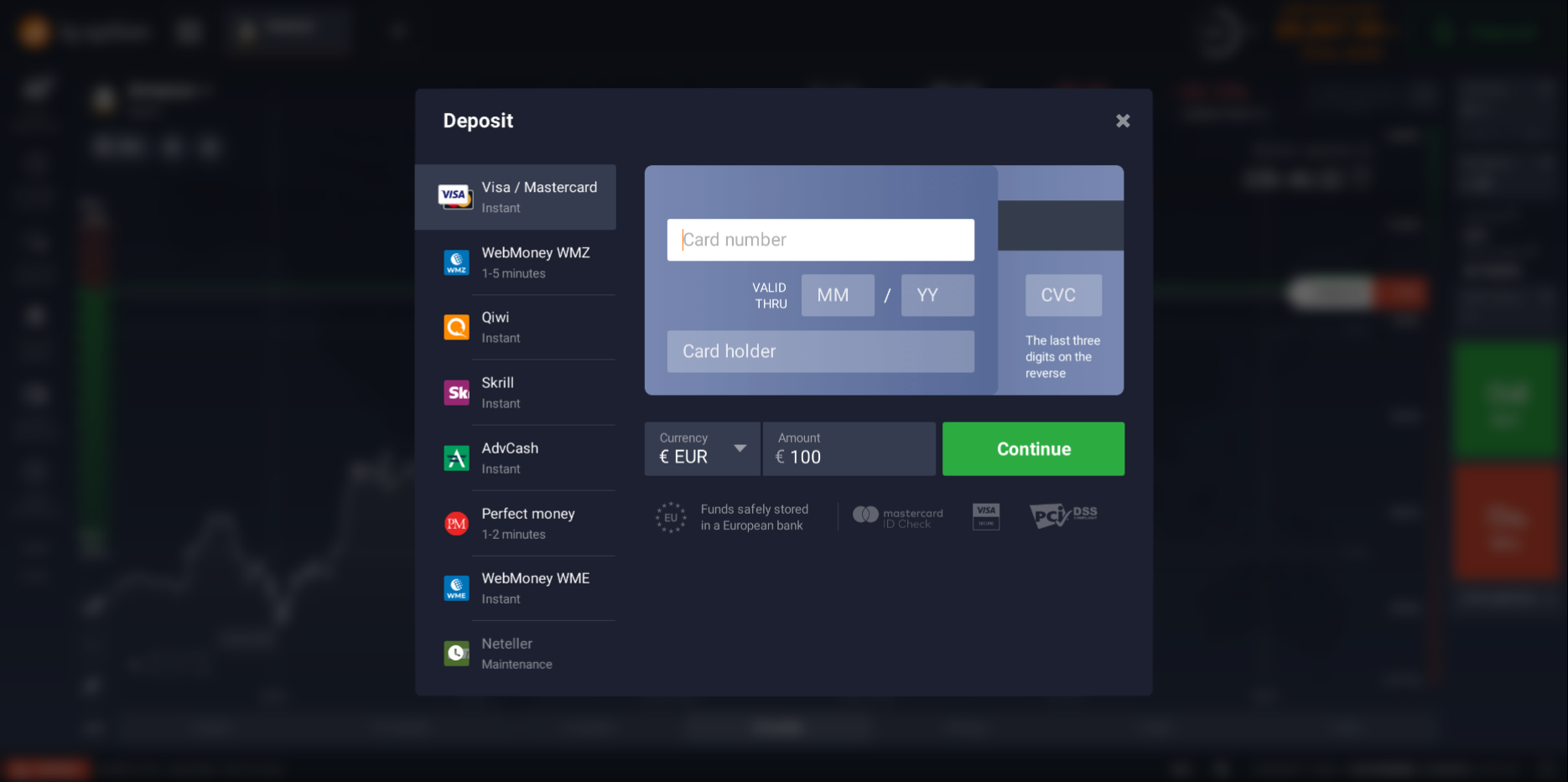 Amount to replenish the deposit
Some platforms set a minimum amount for deposit replenishment. If the deposit amount is below the required minimum, funds will not be credited to your account. For further trading, you must deposit it into your account. Please check all of these conditions before registering for an account.
Withdraw funds from the account
You can withdraw money from your account in exactly the same way as when replenishing, using online payment systems. They allow you to withdraw a currency from the real account.
How to Buy OMG Coins
You can buy cryptocurrency on the platform. For this you need:
Authorise on the platform.
Specify the OMG ticker in the search field and select the required crypto currency.
A chart of the selected crypto currency will open. Below it is a window where you can create an OMG buy or sell order. Select the order type, specify the amount and rate, and then click Buy or Sell.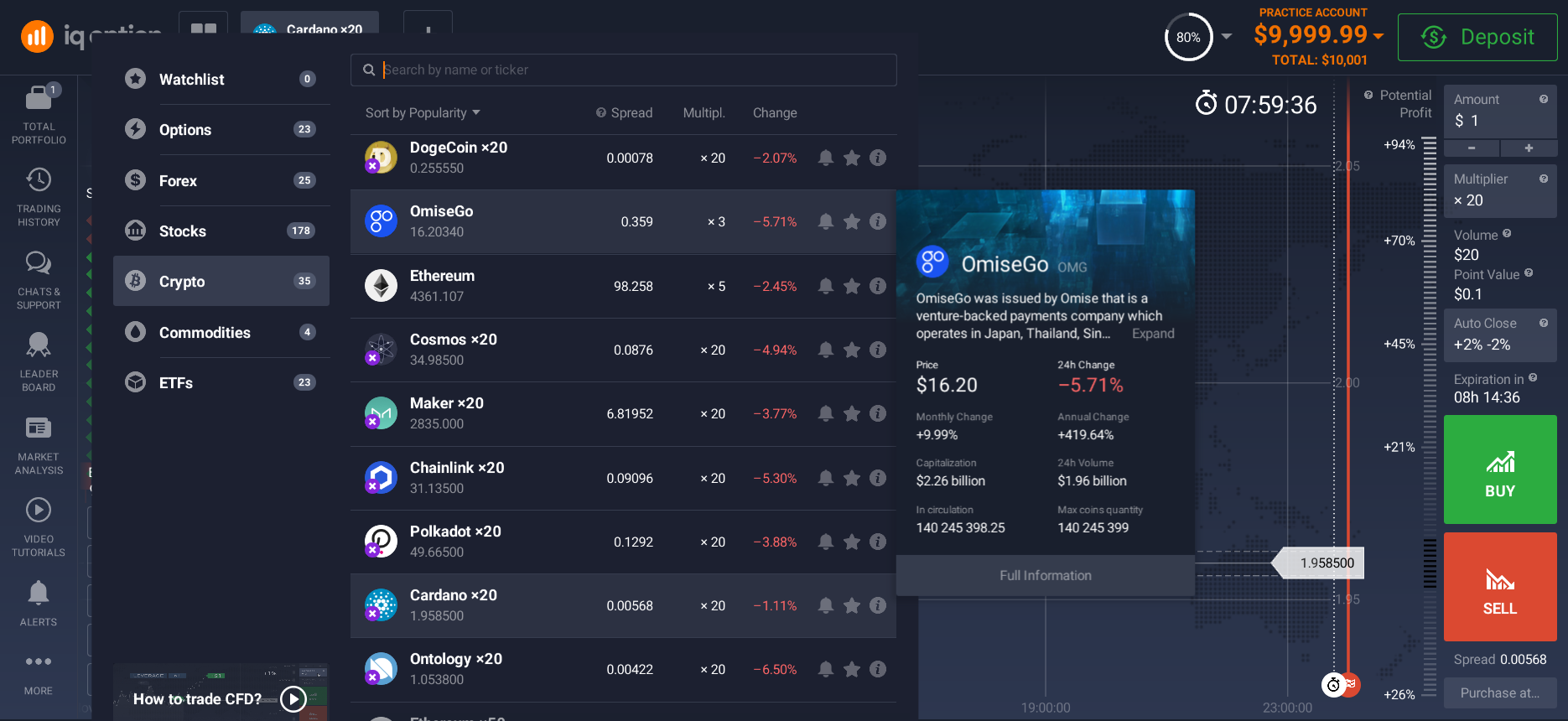 OmiseGо is a cryptocurrency with great potential
The OmiseGо project focuses on two types of clients:
Physical persons. With the help of the network, they can perform banking operations, save on transaction costs when receiving and sending money. Thanks to OmiseGo, you can replace banks or other financial institutions.
Providers of electronic payments (EPP). With OmiseGо technology, users can be offered better ways to transfer money between networks.
OmiseGо tokens within the system have certain functionality. The cryptocurrency will be used by users to acquire the right to close the block. Each transaction carried out through the platform generates some reward. That is, the more a client uses transactions, the more coins he receives.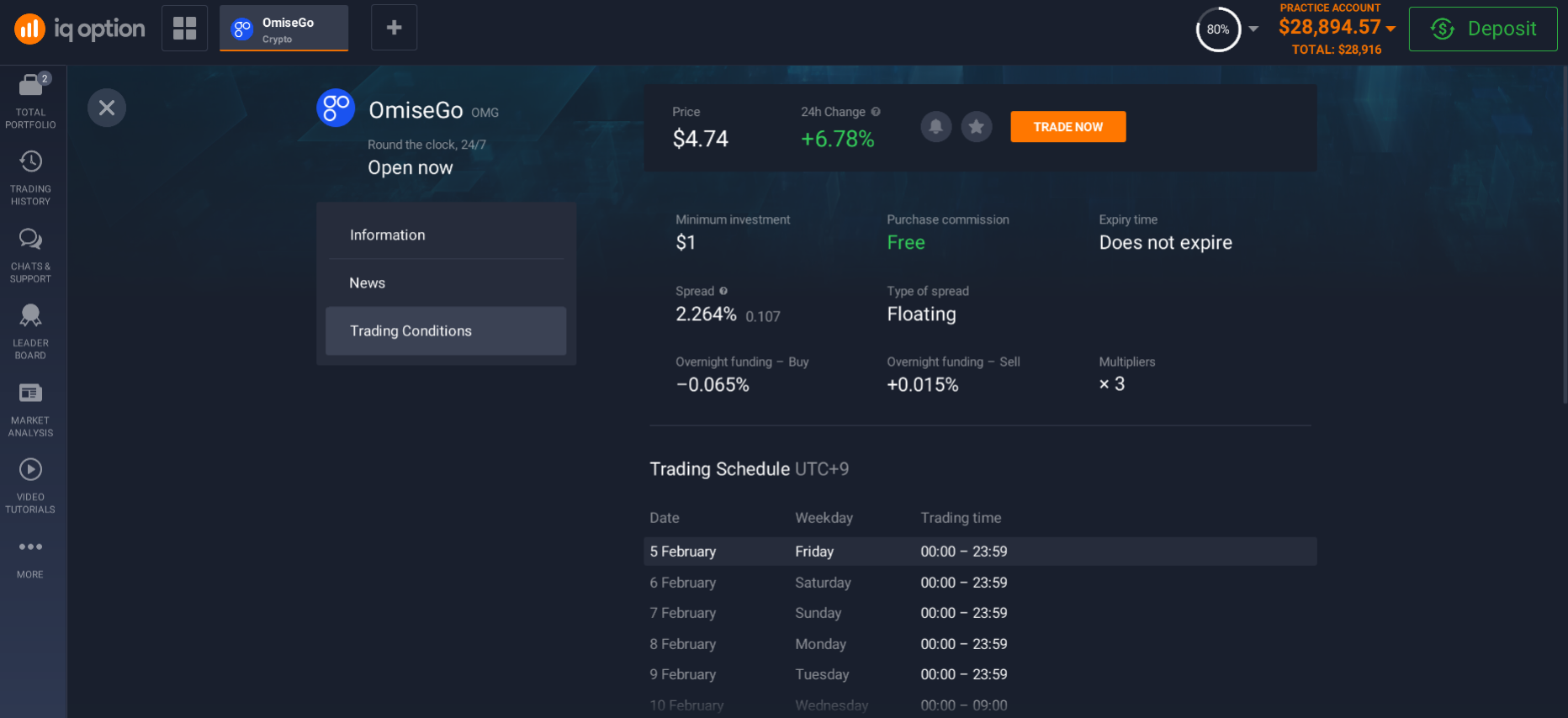 Main advantages of Omisego cryptocurrency
The OMG cryptocurrency stands out among the many assets for the following reasons:
The Omisego blockchain was created and maintained by the payment processor Omise. Omise boasts an extensive customer base. All payments processed by Omise can be made through the Omisego blockchain.
Omisego uses MoreViable Plasma - it allows multiple transactions to be bundled together to validate it as a single transaction on the ETH blockchain.
Omisego uses its own SDK decentralized e-wallet. The transaction fees for all assets in this e-wallet are minimal. You can be sure that there is no outside interference.
Buying OMG coins can be a smart idea that can bring you profits in the coming years. If you follow OMG Coin news, you know that Omisego's value is backed by a powerful and effective concept. When this blockchain becomes widespread, the future price of Omisego should be much higher than it is now.
SIMPLE AND RELIABLE
MONEY WITHDRAWAL