What is dYdX (DYDX)?
dYdX is a decentralized cryptocurrency exchange that supports margin trading and perpetual futures trading. The exchange protocol is built on the Ethereum blockchain.
The protocol allows users to deposit funds, borrow and place bets on the future price of cryptoassets through its decentralized exchange (DEX). The main goal of the platform is to migrate trading instruments that are commonly found in traditional markets such as forex and stocks.
The dYdX decentralized trading platform is open source, transparent and free to use.
The dYdX platform also has its own token of the same name - DYDX.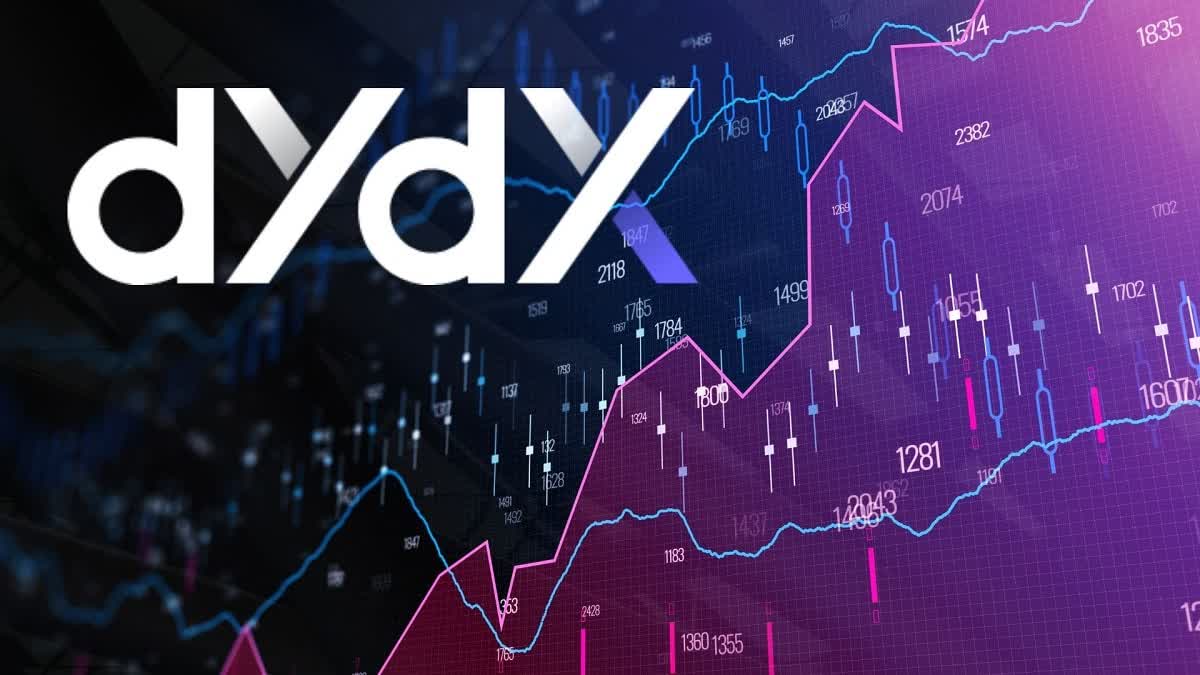 Where do dYdX come from?
The dYdX platform was founded in 2017. Antonio Giuliano stood at the origins of the project. Previously, he was directly involved in the creation of Coinbase and Uber.
The project was actively developing in and in 2019, three types of derivatives were already available to clients: perpetual contracts with a leverage of 1:10, futures trading and margin trading with a leverage of 1: 5. After that, the platform further accelerated the pace of its development, and already in 2020 the trading volume on the platform amounted to $ 2.5 billion, which is 40 times more than in 2019. This is despite the fact that only three instruments are available for margin trading on the platform: DAI, Tether and Ethereum.
In 2021, the platform did not stop its development. The volume of spot trading on dYdX reached $ 5.7 billion. Thus, the project, on which less than 20 people are working, was able to overtake the largest American cryptocurrency exchange Coinbase in terms of trading turnover.
Giuliano said two major changes have led to the surge in deal volumes on dydx this year. In April, the company introduced a blockchain technology called StarkWare, which significantly speeds up transactions through Ethereum.
The second major change is that Dydx entered into a partnership with a Swiss foundation to issue the Dydx cryptocurrency token, and then applied a marketing trick called "liquidity mining".
The implications of these changes were enormous. Dydx's daily deal volume jumped from about $ 30 million in July to $ 450 million in August, and then surpassed $ 2 billion.
As we noted above, now spot trading on dYdX has reached the $ 5.7 billion mark.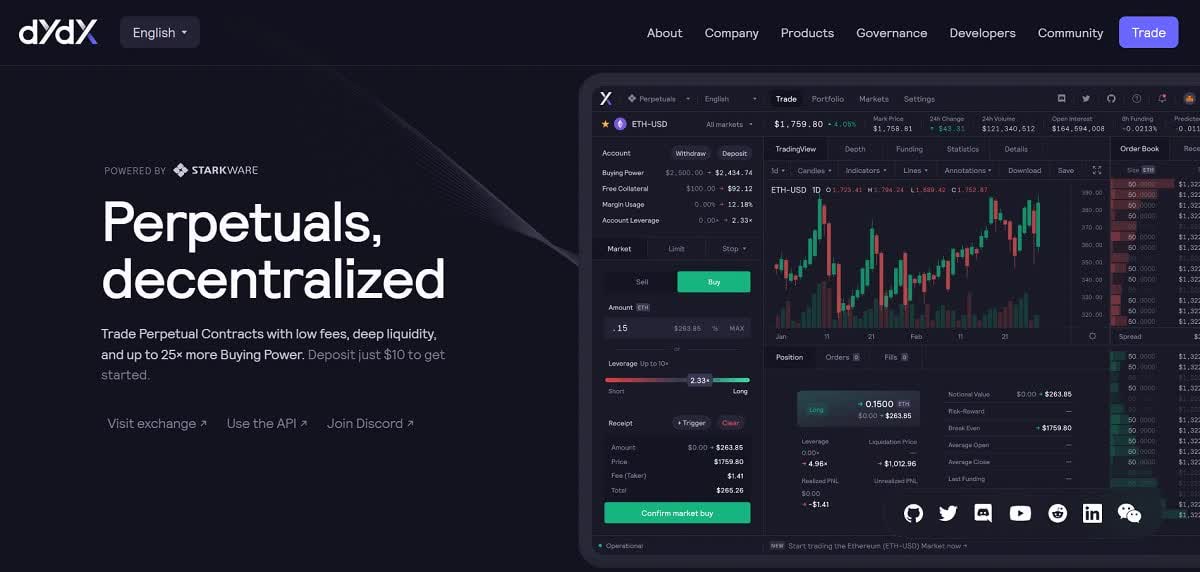 How dYdX works and what makes dYdX unique?
Initially, the dYdX platform was created as the most convenient product for customers. Therefore, the registration process on the platform was simplified as much as possible. To register, you just need to connect an Ethereum wallet. That's it, registration is complete. It's very simple.
At the same time, the platform supports all wallets using ТWalletConnect and Web3.
The dYdX platform offers its clients:
Possibility of lending in cryptocurrency.
Make money by placing deposits.
Trade (trading).
Within the dYdX platform, all these functions are unique and differ from those offered by competitors.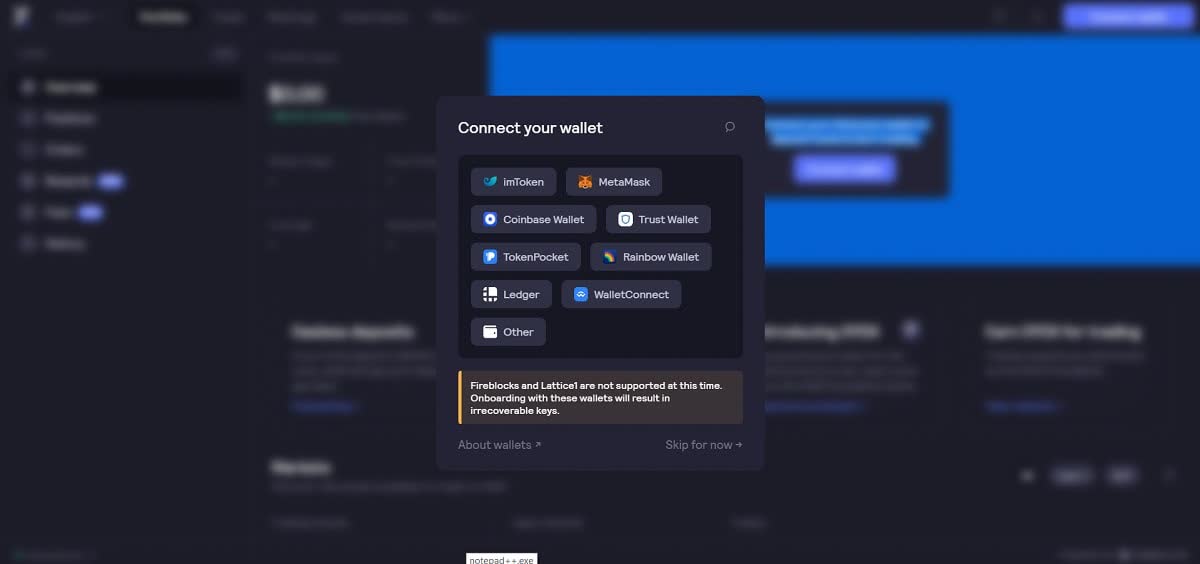 Lending
It is very easy to get a loan on dYdX, and most importantly - it is safe. You just need to indicate the amount and some other parameters of the loan. And with one click of a button, you get a loan.
Interestingly, within the framework of this platform, there are no minimum and maximum restrictions on the size of the loan. The maximum loan amount is limited only by the total amount of funds in the pool.
The unique algorithm supports floating interest rates that change depending on the level of demand for loans. This is another advantage of the dYdX loan. In theory, you can take out a loan at 0% per annum. When demand rises, the percentage can go up to ten digits. Nobody canceled the law of supply and demand.
The borrowed funds are immediately transferred to the wallet linked to the platform. At the same time, you can also repay the loan at any time convenient for you.
It is only important to monitor the level of ensuring the liquidation threshold. It should not exceed the 85% mark. As soon as this level is reached, the loan will be returned automatically. The loan amount, interest and 5% liquidation penalty will be debited from your account. The remaining funds will remain in your wallet.
Deposits
The dYdX platform also provides its clients with the opportunity to earn money by placing funds on a deposit.
From these funds, a pool is formed from which loans are issued to other users.
It is very easy to make money by placing a deposit. You only need to replenish the Ethereum-linked wallet. Everything, the process is running. Interest income will be calculated automatically and instantly (online).
It doesn't matter what country you are in. You can invest in dYdX in Malaysia or any other country.
The interest rate on deposits is floating and also changes depending on changes in the level of demand. In order for the system to continue to function normally, the interest rate on the deposit is set slightly lower than the interest rate on the loan. Moreover, 5% of this difference goes to the insurance fund. In the future, these funds are used to maintain the stable operation of the system during strong market fluctuations.
Trading
Trading is a standard feature of many cryptocurrency exchanges. But in dYdX it has a number of important differences that make it stand out from its competitors.
The platform supports three trading modes at once:
Spot trading. There are three pairs available for trading: ETH-DAI, ETH-USDC and DAI-USDC. You can use both market and limit and stop orders.
Margin trading. There are also three currency pairs available, but with leverage up to 1: 5.
Trade in perpetual contracts. BTC-USDC contracts are available with no expiration date with up to 1:25 leverage.

To work with each type of trading, you must open a separate account.
Where to buy dYdX and How to Buy dYdX (DYDX)?
As we wrote above, in 2021 the dYdX platform launched its own tokens (DYDX), which quickly became popular and grew in value.
In September alone, after listing on Binance, the value of the token jumped by more than 1100%. Therefore, buying DYDX is a very profitable investment.
There are several ways to buy DYDX:
buy DYDX on popular cryptocurrency exchanges: Binance, Huobi, Poloniex and others.
buy DYDX directly on the dYdX exchange.
Interesting fact: in August, the dYdX platform distributed 7.5% of the issued tokens for free among users who made at least one operation on the platform.
As you can see, purchasing DYDX tokens is very easy. Buy dYdX in Malaysia or any other country is a profitable investment.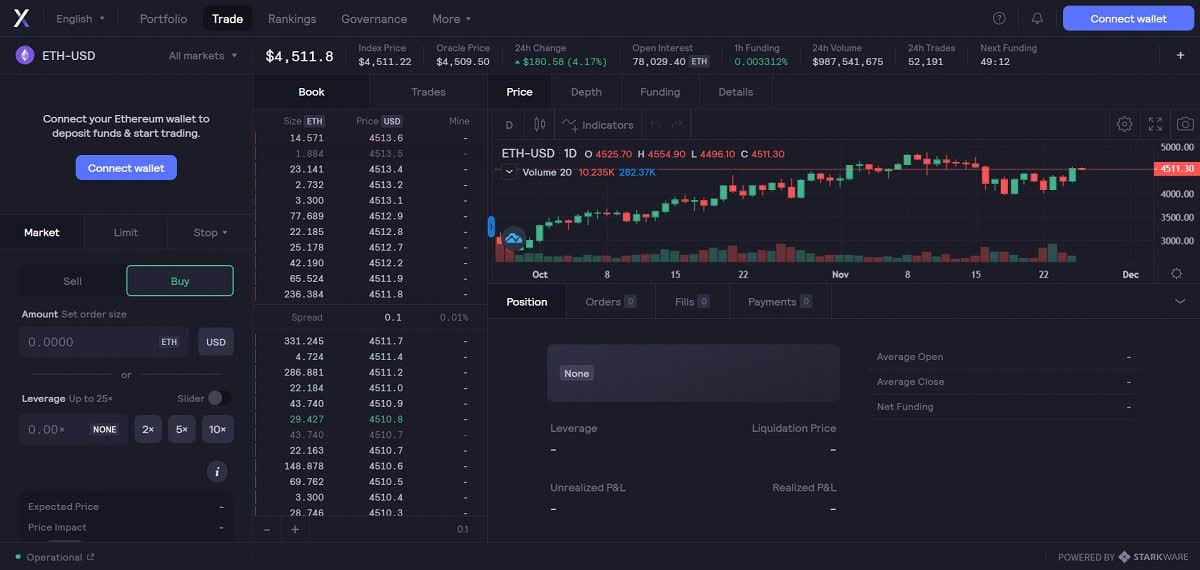 How to start investing in dYdX in Malaysia?
Invest in dYdX is available anywhere in the world where there is Internet access. You can freely enter the platform and invest, trade or take out a loan. Therefore, in order to Buy dYdX in Malaysia, you only need two things: the Internet and a gadget.
That being said, you shouldn't have any problems with the interface. It is intuitive and translated into English.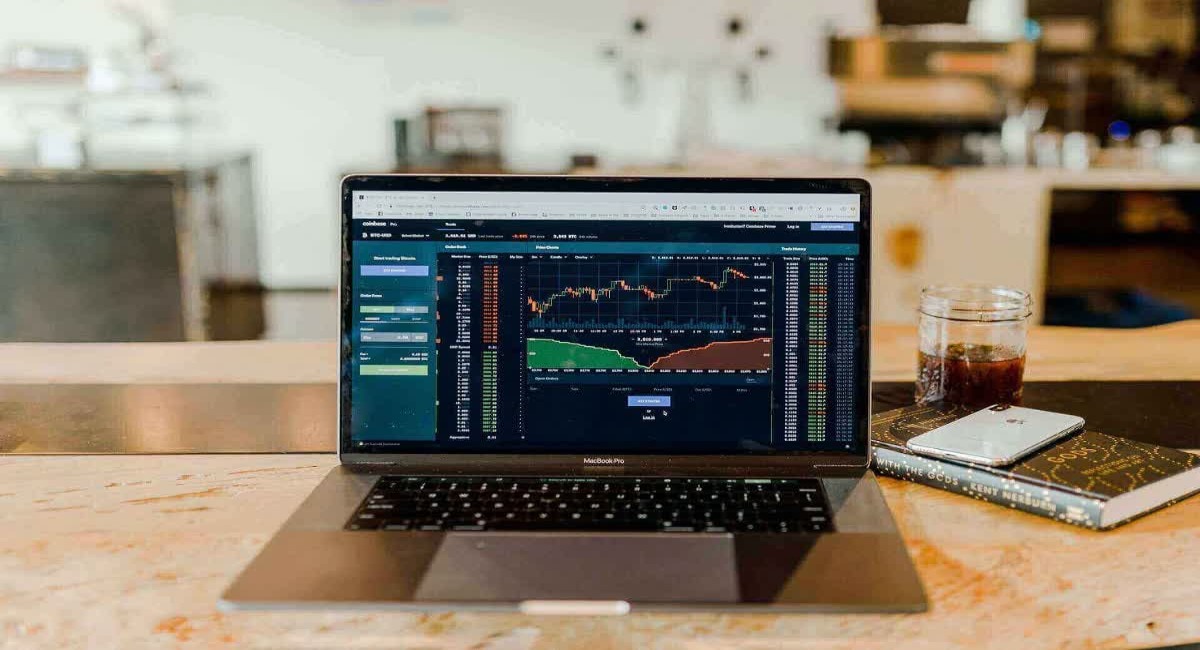 Is it safe to invest in dYdX online?
The investment process in dYdX is as safe as possible.
Suffice it to say that during the entire operation of the system there was not a single user who lost money as a result of fraud, or an error in the operation of the algorithm.
All money is initially in your wallet and is completely controlled by you. It doesn't matter where you are in Colombia, South Africa, China or any other country. Your funds are always under your direct control.
It is important that the algorithm used on dYdX does not involve the use of third parties. Your dYdX funds are controlled by smart contracts.
The security of smart contracts is constantly checked by such well-known audit companies as Zeppelin Solutions and Bramah Systems. Smart contracts are open source. This means that anyone can check them. Therefore, you can safely buy dYdX in Malaysia without fear for the safety of your funds. You can easily check their safety at any time.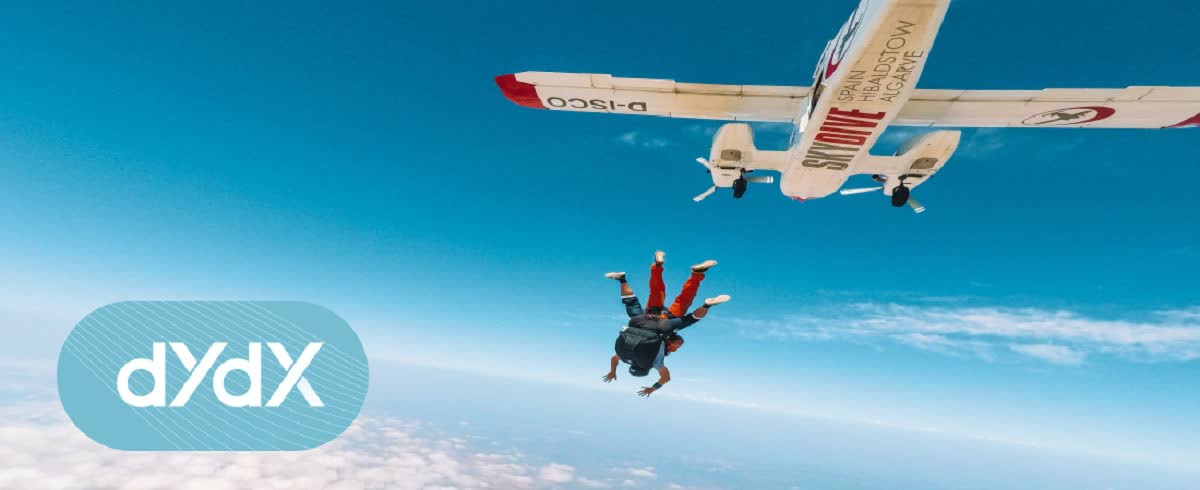 Is dYdX a good investment?
At the moment, dYdX is a completely unique product that is actively developing. That is why the value of the DYDX token has grown by more than 1000% over the past year. Investors see potential in this platform and are actively investing in it, developing well on it.
The uniqueness of dYdX lies in providing users with new secure lending and margin trading algorithms.
Since the platform has no analogues, the interest in it from the side of investors is constantly growing. This is evidenced by the data on the growth of the daily turnover of the exchange, which from 2020 to 2021 grew by more than 40 times.
Invest in dYdX in Malaysia is a good investment for the future.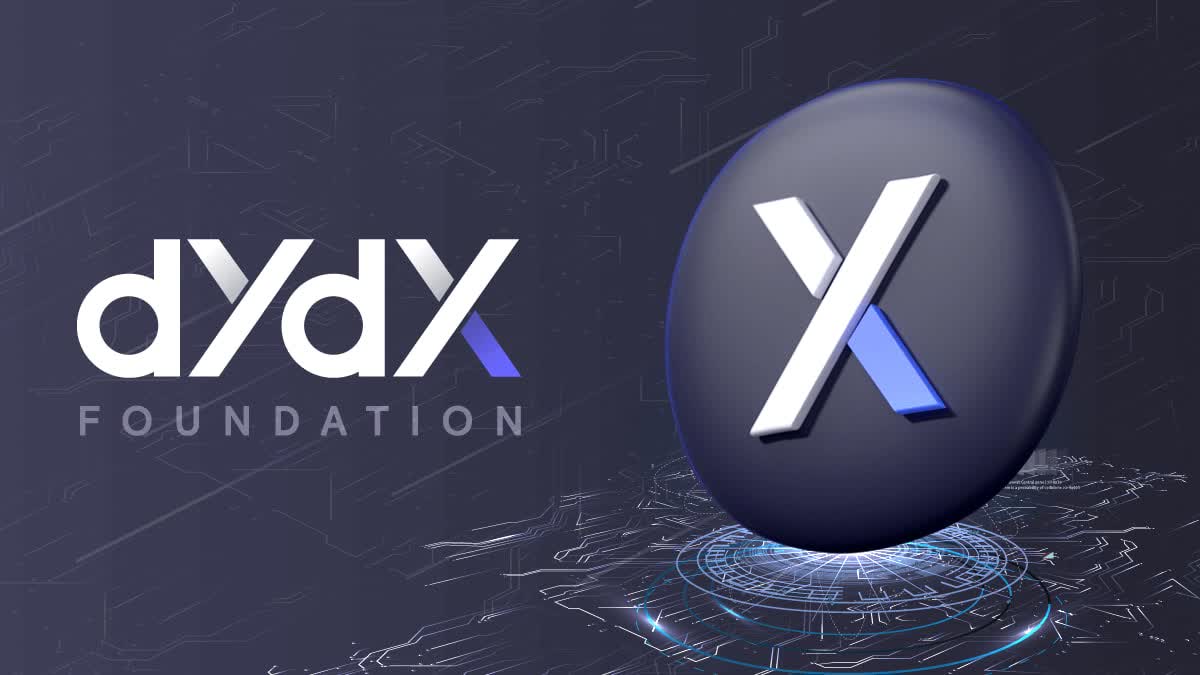 Should traders invest in dYdX?
Should traders invest in dYdX? The report is obvious - yes. DYDX token has grown by over 1000% this year. Do you think it was a profitable investment? Obviously yes.
The market is now in the stage of correction, which gives investors a good opportunity to buy dYdX at better prices.
Why will the value of the DYDX token grow? Because this is a unique product that has no analogues on the market at the moment.
It is its uniqueness and functionality that attracts the attention of traders and contributes to the growth of the exchange's intraday turnover. In 2021, growth occurred not with arithmetic, but with a geometric progression.
dYdX is not going to stop there. In the next 3-5 years, the platform should become the largest crypto exchange in the world. Yes, the dYdX team is committed to catching up and overtaking Binance (over $ 90 billion in daily turnover).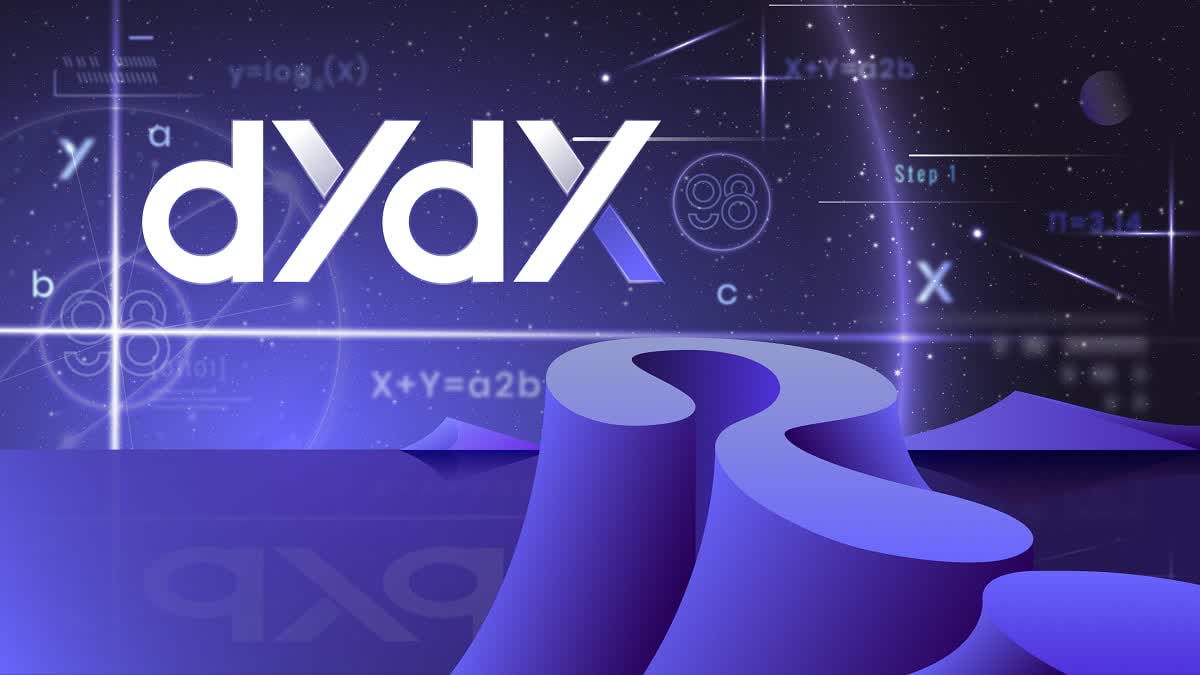 How to Buy dYdX right now?
Buy DYDX is a very simple operation. The dYdX platform has long been popular and its token is traded on many popular crypto exchanges such as Binance, MEXC Global, OKEx, Huobi, Poloniex and many others. Therefore, if you have a trading account on one of these exchanges, you can Buy DYDX without any problems.
You can also buy DYDX on the dYdX motherboard.
Another way of investing is via an online brokerage platform. The online broker trading platforms offer the ability to trade using CFDs, which in turn do not entitle you to purchase an asset but allow you to speculate on the market's expected value growth of the asset.
Comfort is an essential advantage of trading via online platforms. You do not have to go through a lengthy registration and verification process to register on a trading platform. Instead, you can get started with the platform just about immediately, with access to all the functions and instruments.
SIMPLE AND RELIABLE
MONEY WITHDRAWAL