Cryptocurrencies have conquered the modern financial world with cosmic speed. The number of cryptocurrencies that exist in this market is constantly growing. Speaking of cryptocurrencies, one of the most popular is Dogecoin. Dogecoin is a fork of Luckycoin, and Luckycoin is a fork of Litecoin. Therefore, it is often simplified and written that Dogecoin is based on Litecoin.
The name and image of the currency is an interesting joke: the cryptocurrency is named after the meme doge, a Shiba inu dog.
Dogecoin: a brief history of creation
Dogecoin was created on 8 December 2013 by two programmers working for IBM, Jackson Palmer and Billy Marcus. Marcus planned to create a cryptocurrency that would be enjoyed by large numbers of people from all walks of life. Dogecoin is a meme cryptocurrency, so the community treated it as some kind of fun attribute, but with practical benefits. For example, the Dogecoin community has repeatedly supported fundraising for charity. In January 2014, they managed to raise $50,000 for the Jamaican bobsleigh team to compete in the 2014 Winter Olympics. The Jamaican team qualified for the Olympics but did not have the financial means to compete. In the spring of 2014, the community raised about 70 million DOGE, the equivalent of $55,000 at the time, to fund NASCAR racer Josh Wise.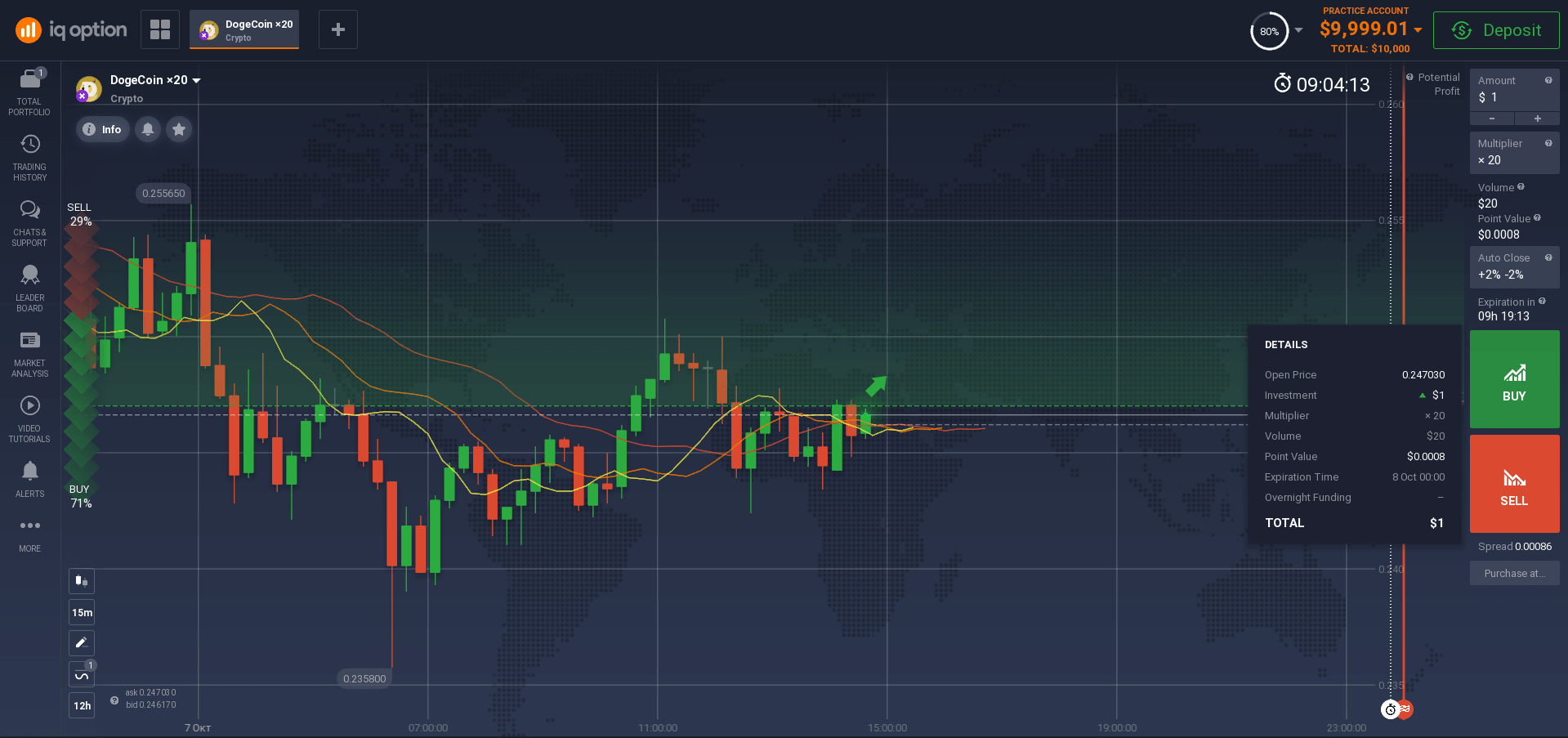 The beginning of 2018 saw the first major jump in the cryptocurrency's value along with the entire market: one Dogecoin coin was worth $0.0183, pushing back another zero. The cryptocurrency has risen more than 7000% since its inception and is traded on all popular exchanges. It has consistently ranked among the most popular cryptocurrencies. Dogecoin has experienced ups and downs since its inception and now seems to be at another peak of its popularity.
How to invest in Dogecoin in Malaysia?
Before you start investing, you need to decide on your financial goals. At this stage, it is important to prioritise and assess the value of your desires. If you are wondering how to invest Dogecoin in Malaysia, you can rest assured that the process is fairly straightforward, thanks to technological advances that allow you to purchase this cryptocurrency through digital contracts. To buy Dogecoin in Malaysia, you need to consider the factors that affect its price.
The most important factors to consider when buying Dogecoin:
Supply and Demand. Unlike some other cryptocurrencies, the maximum possible number of Dogecoin tokens is not limited. Therefore, Dogecoin users will always have access to this cryptocurrency.
Level of availability. The popularity of the cryptocurrency has a direct impact on how accessible it is to the average consumer. Fortunately, Dogecoin can be purchased on a plethora of online cryptocurrency exchanges. In other words, Dogecoin can safely be called a relatively common cryptocurrency, and therein lies its advantage over relatively obscure currencies.
Supporting the user community. Dogecoin is, in fact, a true legend in the cryptocurrency world. It has the well-deserved love and support of the user community (it is an open-source project). The level of active support is so great that Dogecoin is still a household name - 7 years after its launch. This is nothing short of encouraging. Users who choose this cryptocurrency can communicate on the website in the corresponding Reddit subsection.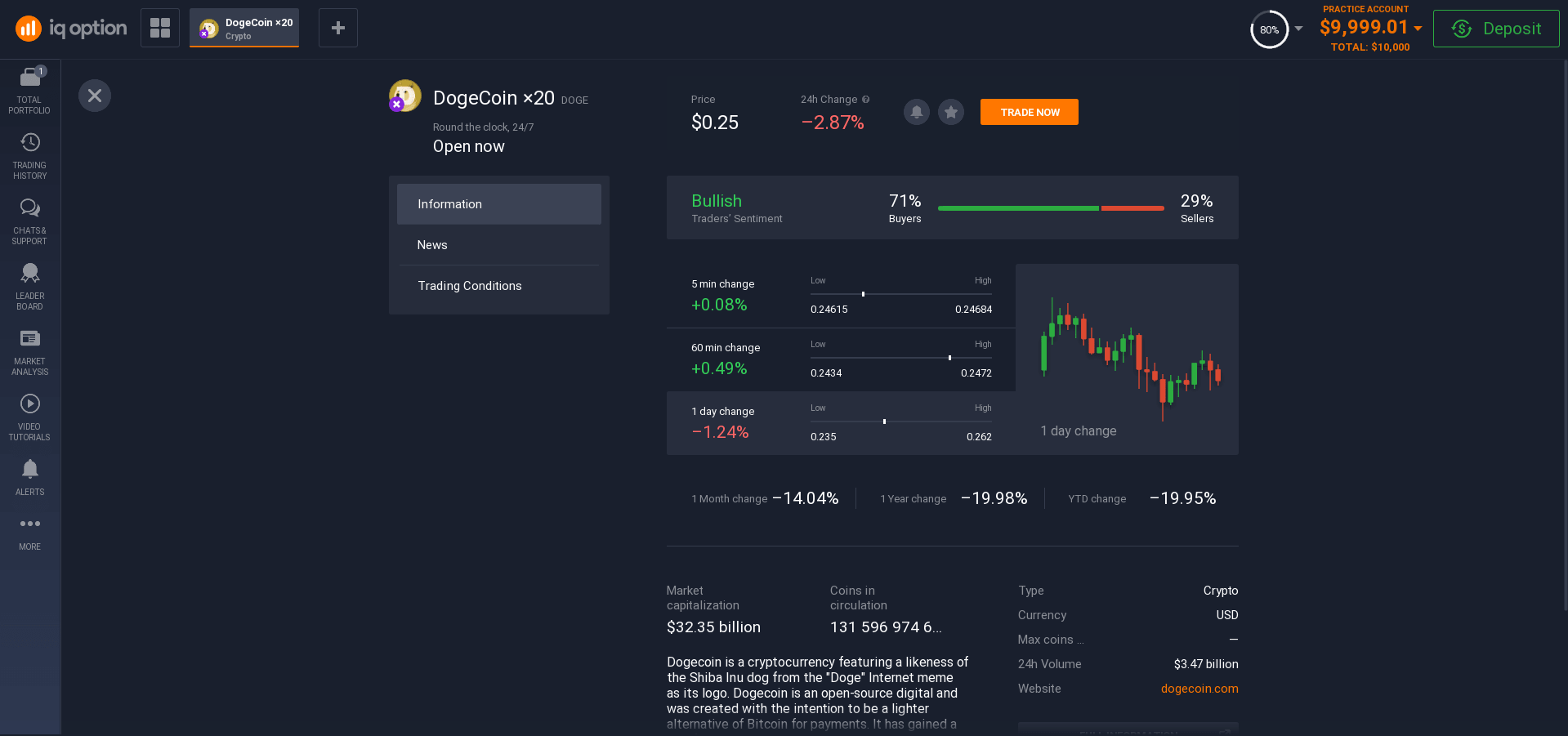 How do I start investing in Dogecoin?
Nowadays there are so many opportunities to learn how to invest. Almost all modern online platforms offer free educational resources. These can be in the form of articles, mobile apps, newsletters, video tutorials, etc.
With investments you can:
generate additional income;
protect your savings from inflation;
gain financial freedom and create a safety cushion.
For those who want to invest their cash, Dogecoin is the right choice. In your account, you can safely store, trade Dogecoin and make a profit. Many users store their Dogecoin with the expectation that their value will rise. With this long-term strategy, the investor will wait for constant growth to earn more, which can lead to higher cash investments and a longer expectation of profit.
When you choose a short-term strategy, trading Dogecoin, you aim to make smaller profits, but more often. For this strategy, it is possible to place several trades in a short period of time.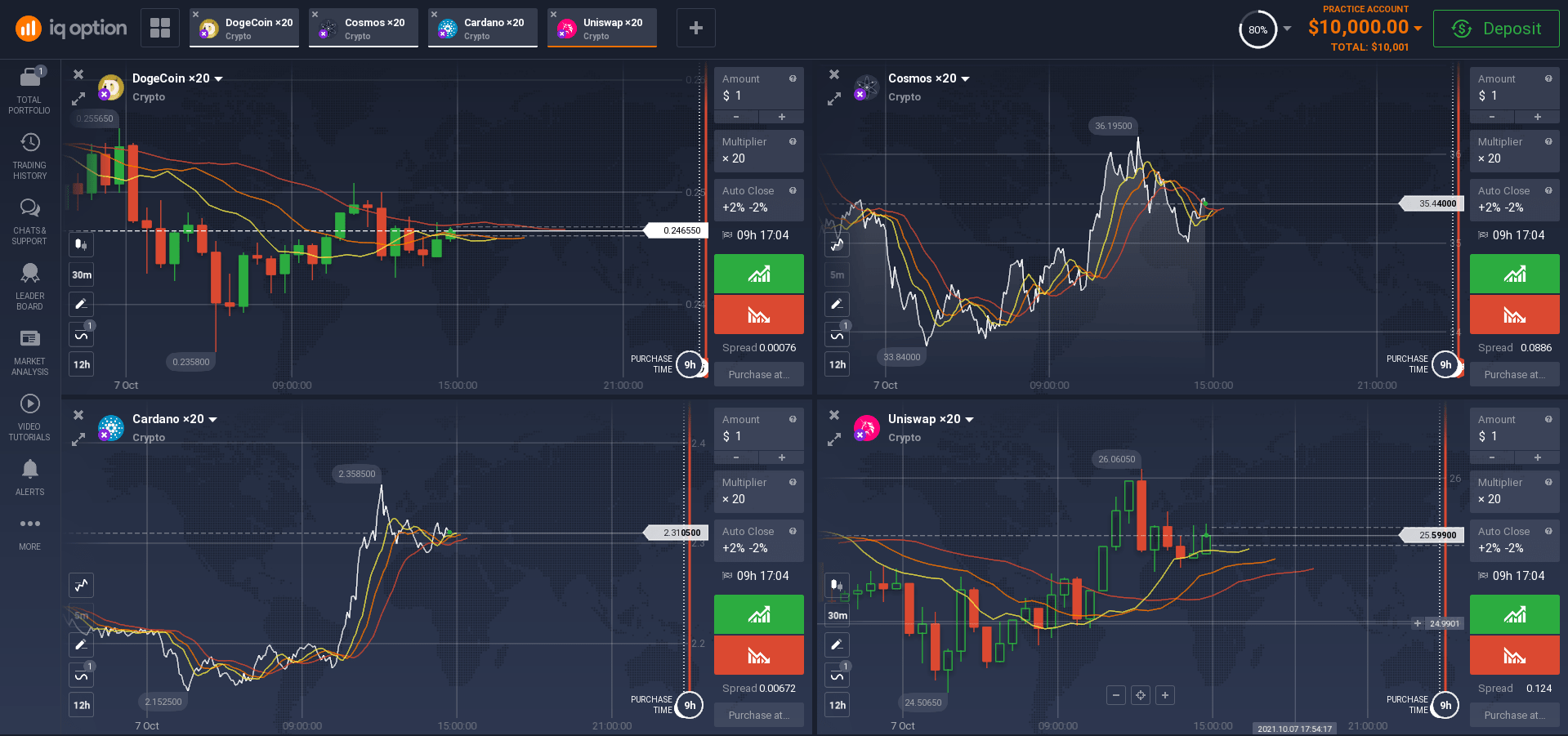 If you are interested in a short-term strategy, it is worth learning about the concept of CFDs. CFD (or Contract for Difference) is a revolutionary online trading tool. With a CFD, one party pays the other the difference in price between when the trade is opened and when it is closed. In simple terms, a CFD is a financial instrument that allows you to profit from fluctuations in the value of the underlying asset. Simply put, you can trade Dogecoin shares the same way you would trade the currency market: buy low and sell high; sell high and buy back low.
When trading CFDs, you will be speculating in digital currency without acquiring ownership.
Trading CFDs on Dogecoin offers so many additional benefits. Firstly, it is easy to trade from anywhere in the world using a computer or mobile device, low transaction costs and no hidden fees, and increased profit potential through the use of leverage.
A common question among novice investors and traders is how much money they can make and how much. You can make as much money with CFDs as you would with stocks, and even more, because a broker usually provides leverage. Leverage is nothing more than a loan that investment platforms offer. With leverage, you can achieve a higher value for investing and increase your capital to buy Dogecoin.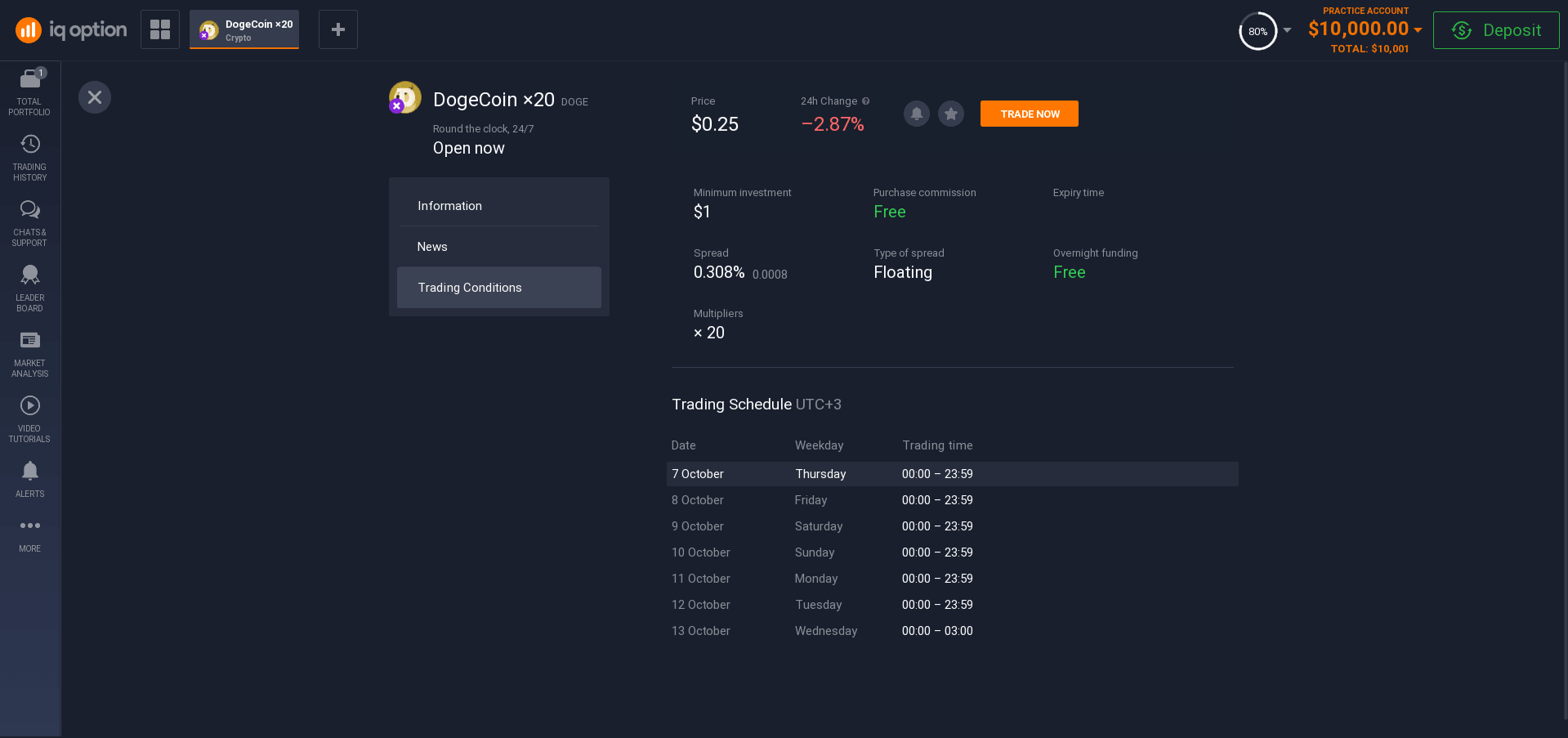 How to buy Dogecoin in Malaysia?
Have you decided to become a trader? You have money, a reliable broker, a basic understanding of the stock market - and some time. If you're not prepared to spend a lot of time trading, you need to think about how to make the process much quicker and easier. We'll tell you how to set up trading and make money on the trading platform in Malaysia without wasting a lot of time.
CFDs are traded through a broker. When you have chosen an online broker and are ready to buy DOGE, you can register and then make your first deposit. It is very important that a budget is set for buying digital assets. This will protect your savings and avoid unexpected losses.
How to register?
To register on the investment platform and start buying Dogecoin, you need to follow a few simple steps. After selecting the online broker you will be using, you need to go to their website and do the following:
Fill in the fields with your email address and password;
Check your mailbox: open the email you received from the broker, and click on the link, which will take you to the website, to confirm your account creation.
Once you have registered, you can open a demo account or a live trading account.
How do I open a Demo account?
To start trading on the trading platform, it is recommended to open a demo account. A virtual demo account will help you learn the technical side of trading, all the intricacies of the trading platform, as well as teach you how to use the trading platform and invest in general. To open a demo account, all you need to do after registering on the platform is select demo mode trading.
Important note: you will not be able to withdraw profit from your demo account, nor can you take any losses.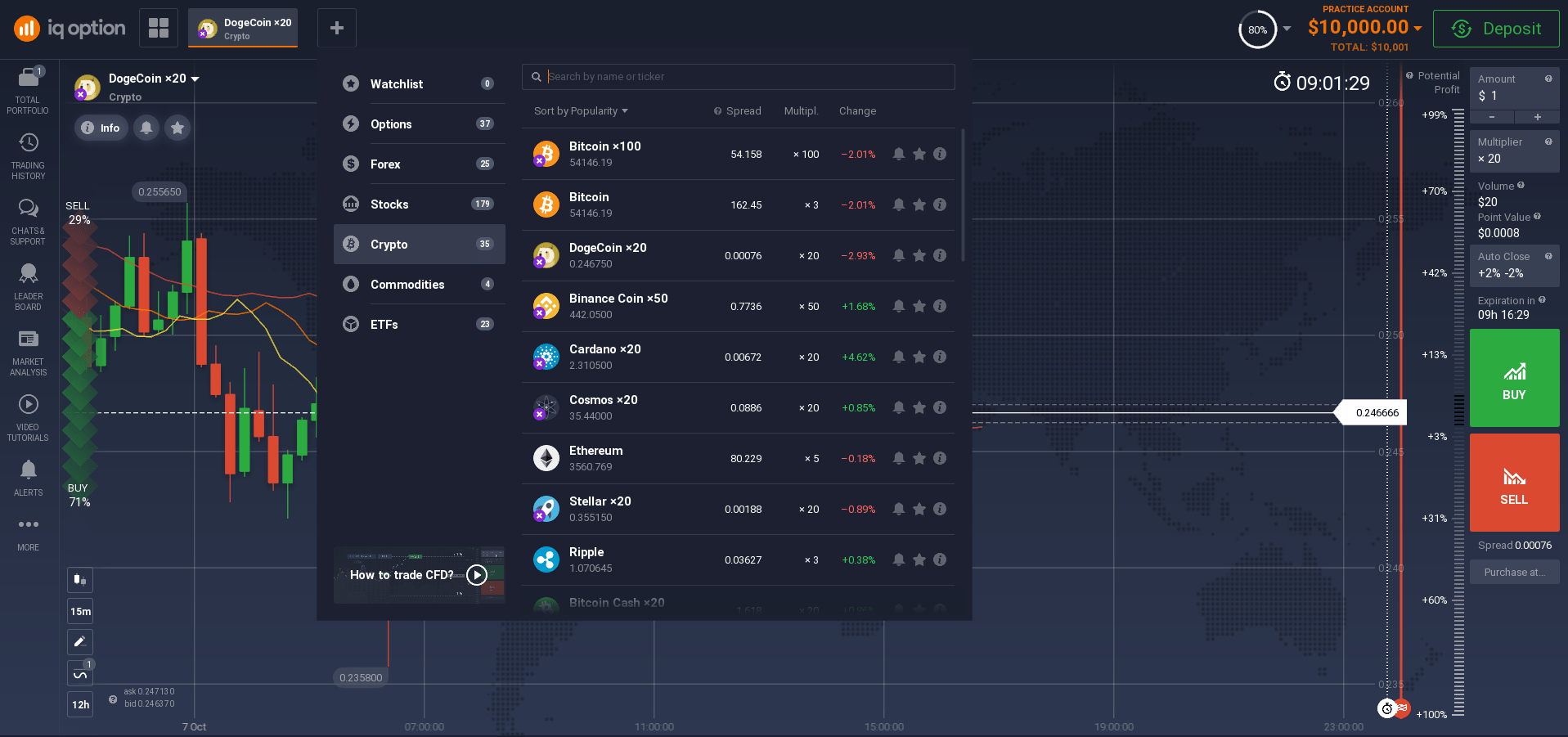 How do I open a live account?
Once you understand how the trading platform in Malaysia works - you can move on to a live trading account. First, you need to log into your account on the trading platform and select the asset you want to trade. The trading platform offers traders a wide selection of cryptocurrencies and provides good opportunities for both beginners and experienced traders. Remember that you are required to open and close your positions yourself. You can also set a Stop Loss. A stop loss can help limit your losses when the price reaches a predetermined level. Some investment platforms allow traders to open an unlimited number of CFD trading assets. If you are willing to open an unlimited number of assets, this is a good way to maximize your profits.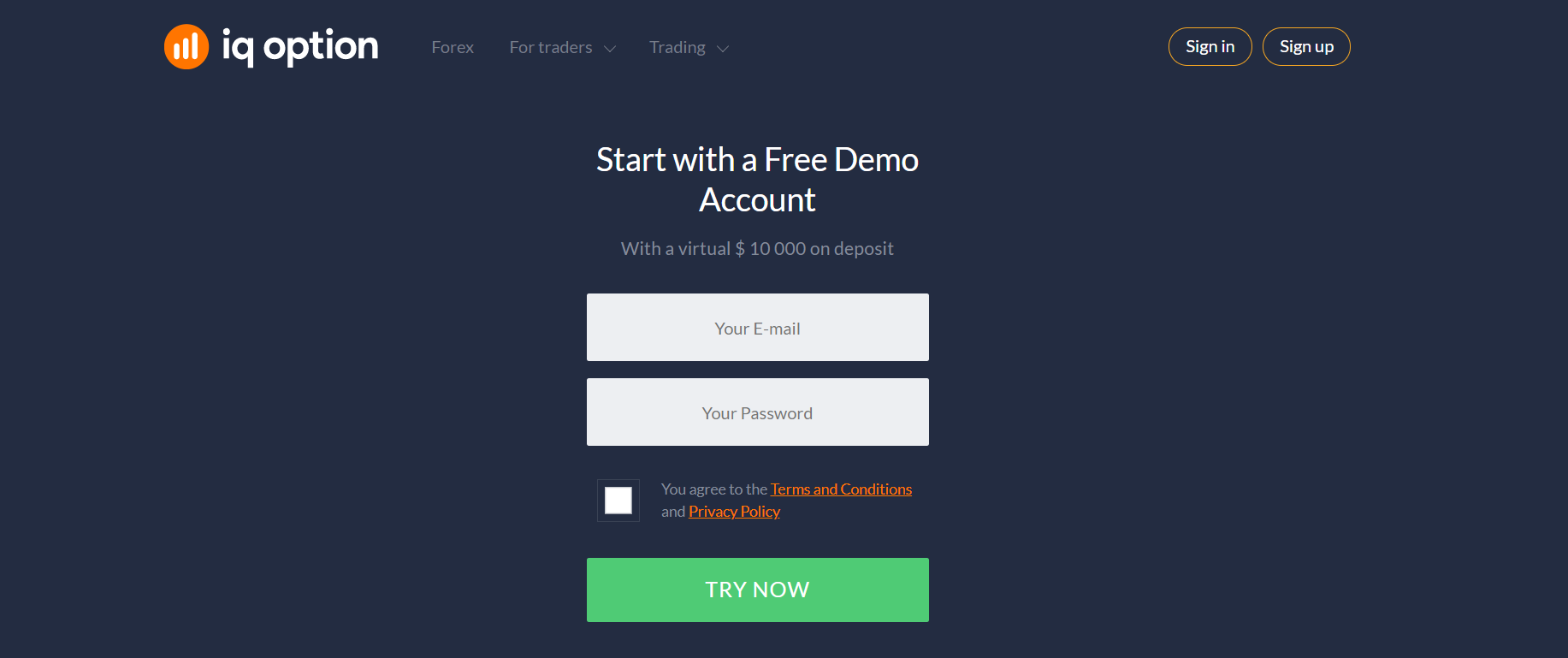 You can trade on the trading platform in Malaysia with leverage to make more profits. Recall that leverage is funds that a trader can borrow from a broker specifically to make large trades. The amount of leverage is usually set when opening a trading account. It may vary from 1: 5, 1:20, 1: 100 and even 1: 1000.
How to make a deposit?
Depositing your trading account to invest in Dogecoin is very easy. To do so, the investment platform provides you with various payment methods. These include credit or debit cards, bank transfers and payments via electronic platforms. The step-by-step instructions for making a deposit are very simple:
Choose a payment method;


Choose the type of currency you want to use;


Enter the deposit amount;


Fill in the required details (if you are using a card).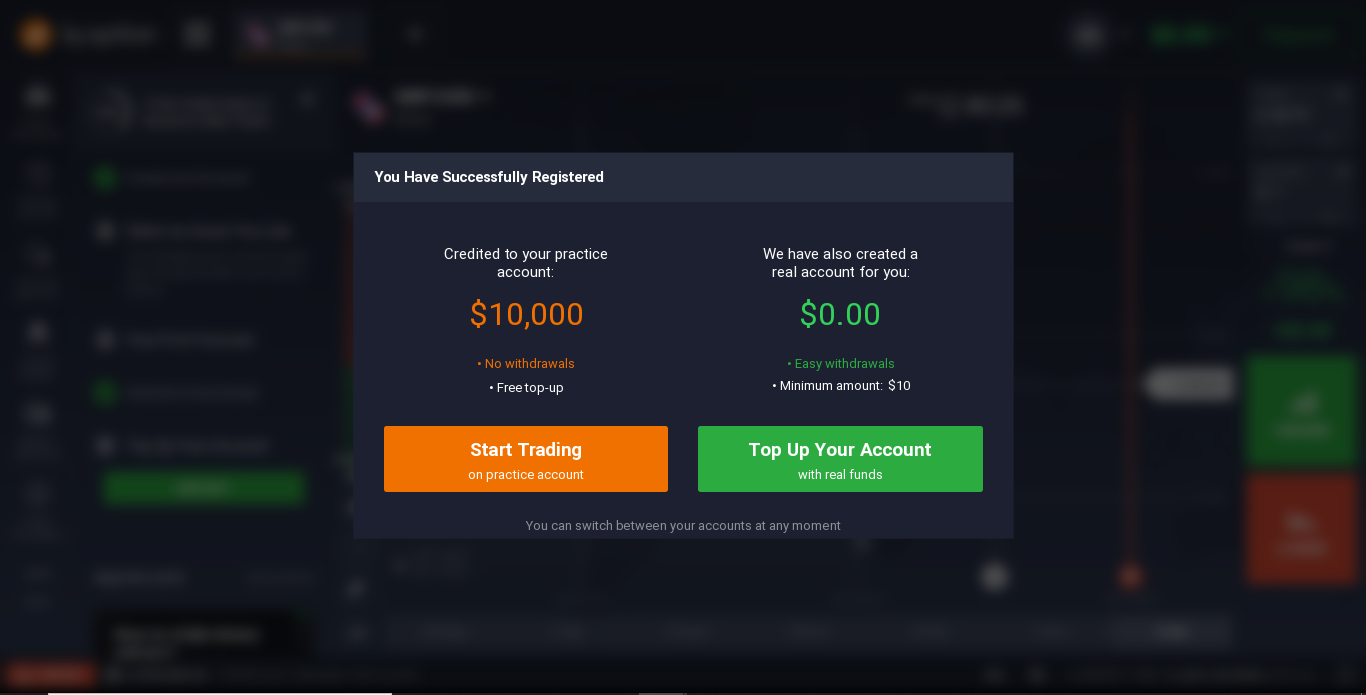 How do I withdraw my money?
In order to withdraw money, you can use the same methods as when you make a deposit. For example, this can be by bank transfer, or by credit or debit card payments or e-wallet transfers.
When you get a foothold in the trading platform in Malaysia, you will be able to develop your own strategies. It is advisable to develop a strategy before you start trading and make sure you are on the right track. A trading strategy is the rules and algorithm that a trader follows when making trades. There are a lot of variants of strategies, and a beginner may find it difficult to make sense of them. That's why brokers help to save their own time - they offer to use a ready-made solution with predictable profitability.
CFD trading in Malaysia is one area of finance where you can make a profit in the short term while minimizing your losses.
The investment platforms use end-to-end encryption security. With it, your data and your money will be securely protected. These security measures make the websites fully protected from unauthorized access and guarantee the security of investing in Dogecoin.
Be mobile! You can save a lot of time already at the opening and funding stage if you do it online. So that you don't have to make all your transactions via computer, you can use the mobile app. This means you can log into your account from anywhere, anytime. You will be able to track and execute your transactions that are linked to the trading platform in Malaysia.
Trading on the best trading platform in Malaysia requires an investment of not only money, but also time. You can very easily reduce your time costs without sacrificing your profits. All you have to do is choose a trading style that suits you and use ready-made solutions, while constantly updating your knowledge. Our innovative trading platform makes investing more efficient, accessible and intuitive. It is very easy to use, feature rich and easy to navigate. The trading platform is web-based. You can trade cryptocurrency wherever you are in the world!
Try it, you will succeed! We wish you success.
SIMPLE AND RELIABLE
MONEY WITHDRAWAL